Jimmy Carter: Hostage
EPISODE: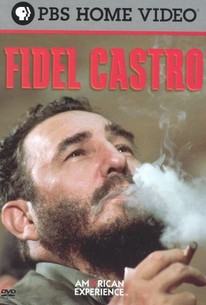 Episode Info
The second part of Jimmy Carter concentrates on the 39th president's last three years in office and his post-presidential accomplishments. By the time Carter entered the second year of his presidency, his administration had already bogged down in legislative battles and economic difficulties. Carter nonetheless persevered, signing the Panama Canal Treaty and arranging for a peace accord between Israel and Egypt at Camp David in 1978. These accomplishments, however, seemed to mean little once American hostages were taken at the U.S. Embassy in Iran at the end of 1979. The hostages would remain in captivity for 444 days and remain unreleased until Ronald Reagan became president in 1981. Carter returned to the public spotlight in 1984 when he began working with Habitat for Humanity. In 1986, groundwork began on the Carter Center, a facility designed to arrange peaceful solutions to world conflicts. In 2002 Carter became the first president to visit Cuba in over 40 years and he also received the Nobel Peace Prize. Jimmy Carter is a well-balanced portrait that includes rare film footage and a number of interviews with colleagues and historians.
Cast
Jimmy Carter: Hostage Photos
Discussion Forum
Discuss American Experience on our TV talk forum!