Daughter From Danang
EPISODE: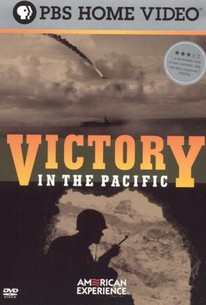 Episode Info
During the fall of Saigon in 1975, countless children were separated from their parents during the final, frantic rush to escape Vietnam before the Communist takeover. Among the kids airlifted to safety was a 7-year-old Amerasian girl named Heidi Bub, born to a Vietnamese mother and an American serviceman. Growing up with her adoptive family in Tennessee, the adult Heidi regarded herself as American through and through, yet the opportunity to return to her homeland in 1997 proved irresistible. Anticipating a joyful reunion with her birth mother Mai Thi Kim, Heidi was not disappointed -- at least not at first. But it did not take long for disillusionment to set in, as Heidi began to rebel against her mother's overbearing displays of affection, exacerbated by the strained relationship between Heidi and her new-found Vietnamese brother. Having assumed that the inevitable clash of cultures would not affect her feelings for her original family, Heidi came to realize that "happy endings" were neither automatic nor guaranteed. Produced for the PBS documentary series American Experience, Daughter from Danang was given a brief theatrical release in January 2002, subsequently winning the Grand Jury Prize at the Sundance Film Festival and earning an Academy Award nomination. The film finally made its TV bow in April 2003.
Daughter From Danang Photos
Discussion Forum
Discuss American Experience on our TV talk forum!