Reconstruction: The Second Civil War (Episode 3)
EPISODE: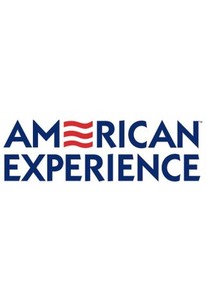 Episode Info
"Retreat" is the second part of American Experience: Reconstruction -- The Second Civil War, a two-part documentary series on PBS. Blacks gain the right to vote in the South, leading to many new legislators like former slave John Lynch. Southern plantation landowners like Frances Butler negotiate labor contracts with their former slaves. Secret groups like the Ku Klux Klan form in opposition to black political power, trying to scare people away from voting. In response to the violence, President Ulysses S. Grant sends federal troops to the South and occupies the territory. In 1877, President Rutherford B. Hayes pulls the troops out of the South and ends the Reconstruction.
Discussion Forum
Discuss American Experience on our TV talk forum!