American Gothic: Season 1
(2016)
You might also like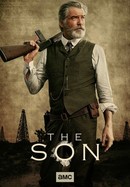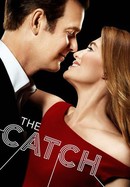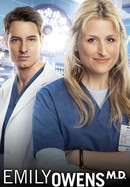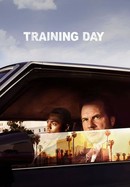 Rate And Review
American Gothic: Season 1 Photos
News & Interviews for American Gothic: Season 1
Audience Reviews for American Gothic: Season 1
I loved this show! A great mystery and very interesting characters. Each episode had a great hook that kept me watching. I recommend to anyone who likes a mystery and drama, along with the deeply flawed characters.

With it's clunky plot and Wooden acting, the Question isn't whodunnit but whydunnit? Up there with bosch for most UNPROMISING us crime drama of Recent times. That said, if you liked bosch........

I'm binge watching on CBS interactive app. This is a great show with superior actors and great plot twists and turn. Too bad there is only one season but not sure how it would carry on to a second season. Well worth watching this one season of 13 episodes.

Pretty interesting show that keeps you guessing who did it and why.

Lots of fun to be had here in this super soapy serial killer whodunnit. I hope they air a season 2.

Not worth the film this tv drama is printed on. This story lacks imagination and originality.

Every family has skeletons in their closets. But wealthy Hawthorne family appears to have a cemetery full of skeletons...literally. This drama/thriller/who-done-it is well acted, with some gripping performances, most notably by Virginia Madsen as family matriarch Madeline Hawthorne, Justin Chatwin as the troubled middle brother Cam Hawthorne, a delightfully creepy Gabriel Bateman as Cam's son, the twistedly curious young Jack Hawthorne, and the incredible, scene stealing Antony Starr (Sherrif Lucas Hood from "Banshee") as the outcast/blacksheep brother Garrett Hawthorne. There isn't a single family member here who doesn't have an agenda...or multiple agendas. And watching the talented Elliot Knight as brother/son-in-law Detective Brady Ross try and balance getting to the bottom of this mystery, while not betraying the family he married into, is captivating enough to bring you back episode after episode.

Season 1 started off somewhat slow, but has started to warm up with interesting characters. Not sure if this is a show that can hold it's viewers for another season as the storyline has no place to go.

Has a good premise, but just muddles it with soap opera fill, drug addiction, lesbian sex, trailer park trash moms, etc.

I love the mystery of the show, just wondering when they find out who it is were do they go from there.