American Horror Story: Roanoke: Roanoke
(2016)
You might also like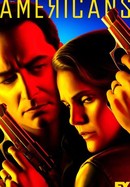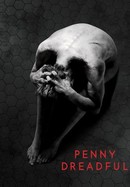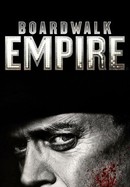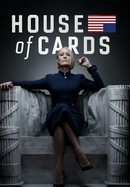 Rate And Review
American Horror Story: Roanoke: Roanoke Photos
News & Interviews for American Horror Story: Roanoke: Roanoke
Audience Reviews for American Horror Story: Roanoke: Roanoke
So far this is my third favorite season of this show. The suspense, the twists and turns, everything about this one I absolutely love!

I really don't like the "Survivors tell the story" narration.

Always an enjoyable if at times disjointed show, this is by a long way the worst of the bunch. Trying hard to be like 'Blair Witch' which is lousy to start off with, it was a relief to find this was only 10 episodes. Some decent acting from Sarah Poulson (apart from the overuse of 'Oh my God') and Leslie Jordan can't lift this effort above mediocre.

AMAZING!!! BEST SHOW EVER. I cannot stress this enough. This season is an actual masterpiece and its insane. A tad bit confusing at first but so so so good in the end once everything comes toogether.

What the in the world was that? Was that even a season, it was half asked, messy and annoying. I couldn't keep up with all the fake fake and more fake, it just never wanted to end. Sure started out okay, but then it just kept digging a hole.

It is okay and good at some parts. But overall its a really boring season in my opinion

I thought it was a refreshing narrative device that they used for this season but other than that it's pretty much the same as any typical AHS season, if you've stuck around so far there's no reason to stop here.

I bet I am in the minority by saying I like this season, but let me explain why. In terms of horror, this is one of the best seasons. That's why I like to watch American HORROR Story. There is some serious tension and some really screwed up moments that are memorable for just how screwed up they are. While this season really nails the scares, it does have some faults. While I like both halves of the season, I wasn't fond of the introduction of found footage (I despise found footage) and the ending was disappointing. Besides that, it should satisfy horror fans, though there are better seasons in that department.

The dreadful English accents weren't the worst part of this unscary Blair Witch Project X Deliverance wanna be. Disappointed because I really liked the other AHS series.

American Horror Story: Roanoke is a much different entry into the AHS series and breaths new light into it with a much different tone and format. Overall Roanoke is creepy and creative, although the narration feels a bit cheesy.