American Horror Story: Cult: Cult
(2017)
You might also like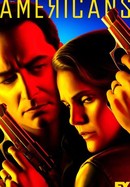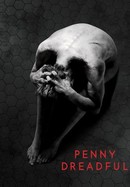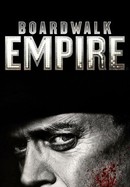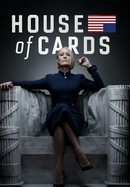 Rate And Review
American Horror Story: Cult: Cult Photos
News & Interviews for American Horror Story: Cult: Cult
Audience Reviews for American Horror Story: Cult: Cult
Cult was somewhat entertaining. I just wasn't a big fan of this season.

The series went from reinventing a wonderful horror mechanic again and again and again until this season. Half way through the season none of the recurring themes resurfaced. This was utter dogshit and cringe af. Buzzwords and bullshit in the realm of political landscapes. Quotes from the fetid nightmare that is the oligarchy regardless of which side wins. Loud swings giving us some of the dumbest characters with the label 'progressive' I had to look up the writing team believing them to be so different from previous seasons only to forget that Hollywood has paper thin understanding / allowance of how far politics can be covered. Like the series, my review will be read like it was written in red or blue tints, but we can all agree this season was absolute donkey drippy doopy doo doo poo poo.

Cult is amazing idk why sum of yall hatin on this season it makes no sense wtf

Probably the worst season in ahs

This is an excellent satire and a good reminder of how evil humans are, especially leaders and politicians. As Sister Jude said, "all monsters are human"

This was actually better than the last season, this one actually had a direction, but the weirdness was overpowering and it became very weird and the way it ended was strange.

It was entertaining but not amazing. Great acting too!

Uma temporada para poucos.

A really great season with a plot that probably hit to close to home for many, and therefore can become too real at times. Probably Evan Peters greatest performance to date. Some interesting characters and some great horror elements. Some of the twists was interesting, some were a little bizarre.

I have seen 4 seasons. By far other than coven think this whole season was relevant for the time. The whole trypophobia vibe really creeped me out. So far this is the best season in my opinion.