Muddy Waters: Can't Be Satisfied
EPISODE: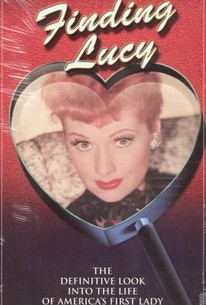 Episode Info
This presentation of the PBS American Masters anthology recounts the life and life's work of the "archetypal bluesman," Muddy Waters. Born McKinley A. Morganfield in 1915 (his nickname was bestowed on him by his mother), Waters became skilled at guitar and harmonica early on, but the racial and economic circumstances of the Mississippi Delta area in which he lived dictated that he could not support himself as a musician, thus he toiled away at a variety of depressing dead-end jobs. He might have remained in utter obscurity had it not been for the diligent efforts of African-American musicologist John Work III, who in 1941 embarked upon an expedition into the Deep South in search of authentic "ethnic" music and talented amateur musicians. Once he had committed his work to record, Waters became a international icon and sensation, though it seemed that the only people who truly benefited financially from his vast musical output were the white singers who performed the "cover" versions. Even so, Muddy Waters had ascended to the status of legend by the time he passed away, still recording and performing, in 1990.
Muddy Waters: Can't Be Satisfied Photos
Discussion Forum
Discuss American Masters on our TV talk forum!