Animal Kingdom: Season 5
(2021)
You might also like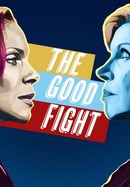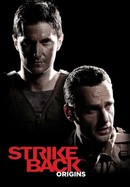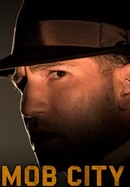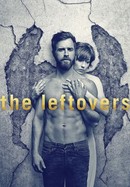 Rate And Review
Animal Kingdom: Season 5 Videos
Animal Kingdom: Season 5 Photos
There are no critic reviews yet for Animal Kingdom: Season 5. Keep checking Rotten Tomatoes for updates!
Audience Reviews for Animal Kingdom: Season 5
First things first: this has been my favorite show since Homeland went off the air. It's that good. The characters are real and have depth, the acting is amazing (especially Ellen Barkin and Shawn Hatosy), and the storylines often have you on the edge of your seat. And man, is it sexy. Being a member of the Cody family is complicated and often scary. Season 5 has been different than the others because of the loss of a major character and the fallout resulting from it. Though annoyed last season (4) at so many flashbacks, this season it makes more sense, providing perspective. I'm waiting for the boys to pull more jobs and get into dicey positions. Episode 9 finally changes the mood of the season and seems it will go in that direction. I'm already sad that we have only 4 more episodes left, and then only one more season to come. Such a great show!!!

Used to be a good show but this year is just plain boring. Switching back and forth to when Smurf was young just takes away from the present day. Doesn't hold my attention at all, too bad they didn't quit while they were ahead. Pope's character is just ridiculous.

The season it all starts to fall apart. It has become all filler with little forward momentum. Lots of smaller story lines introduced I have no interest in. I fast forward the Smurf back story. Sometimes a character is not just needed to hold a family together, they are needed to hold up the story lines. Weak sauce.

Not worth watching, absolute junk

I love this show, and I like how they are continuing to show Smurf's background and who she was as a young and wild mom. It will be interesting to see if the writers can continue to keep the story interesting and not fall flat.