Back to Life: Season 1
(2019)
Rate And Review
Back to Life: Season 1 Videos
Cast & Crew

Richard Durden

Oscar Matteson






Charlie Rix

Male Shop Assistant
James Bradwell

Junior Pharmacist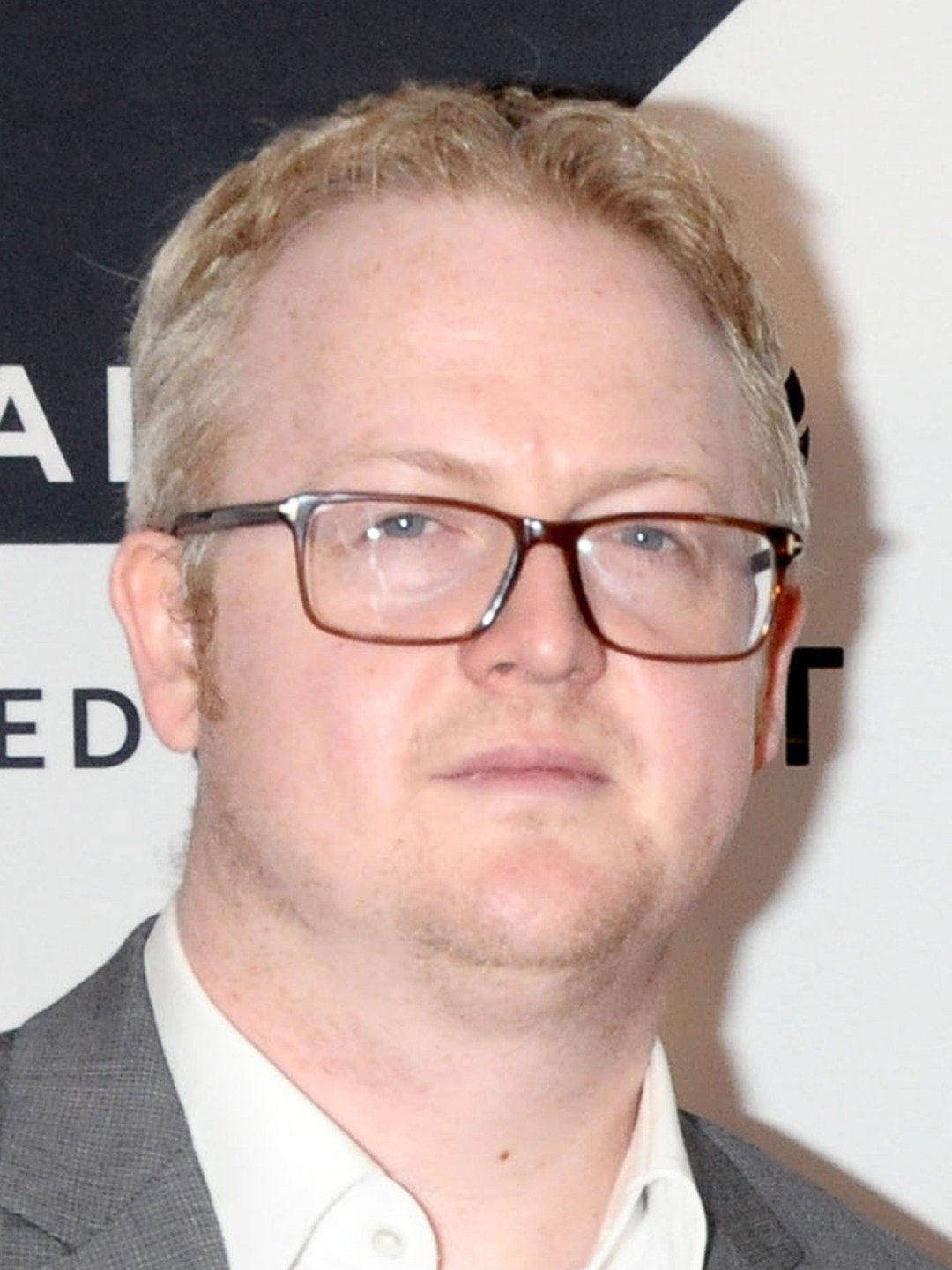 Show all Cast & Crew
News & Interviews for Back to Life: Season 1
Audience Reviews for Back to Life: Season 1
Very funny, intriguing, a little mystery. It asks: how do you put your life back together after you've done something horrible?

This was charming and rivetting at the same time ... deeply challenging and surprising by measures, thought provoking, yet also entertaining. Best thing I've seen for a long time.

This is the best "comedy" series I have seen in I-don't -know-when. It's reason enough all by itself to subscribe to Showtime. So funny. So touching. I absolutely loved it.

Buena mini serie, con algo de humor negro y mucho de realidad. Es la historia de Mili, quien regresa a casa después de 18 años por un crimen que cometió a sus 18 años.

This show was funny, dramatic and sad. I loved it!

Not bad have only seen the first episode, I will continue

The very best of British TV.

Absolutely phenomenal. Excellent writing and producing for such a funny and charming take to such a set of extremely awful circumstances. It makes for an entertaining watch. A must see if you like witty-comedies, like Fleabag (whose producers actually produced it as I found out), and The Patriot on Amazon Prime, along with the countless other witty comedies in the last 5 years. This one's a great one. Also a great redemption story. Daisy Haggard was amazing. This is the first production I've seen her in that I know of and she cracked me up the entire time. Pure nonsensical at times, cringeworthy situational dialogue, and circumstantial reactions make the show. A gal down on her luck in to the highest power tries to make it back on her feet again in her mid 30s after spending 18 years in prison for a crime in a small oceanside town. I'll follow Haggard's work more closely as an actress from now on.

Enjoyable and very very different. Amazing performance and great throwaway lines.