Where to watch
Buy
Subscription
Buy
Buy
Astronomy Club: The Sketch Show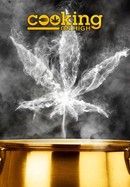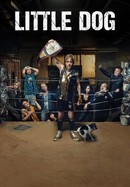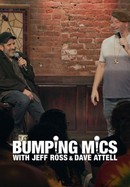 Bumping Mics With Jeff Ross & Dave Attell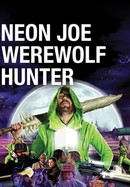 Neon Joe, Werewolf Hunter
Rate And Review
News & Interviews for Cake: Season 1
Audience Reviews for Cake: Season 1
Don't believe IMDb, rotten tomatoes or most other reviews online. This show has astounded me with how amazing it is more than any other film or show has since I've watched since the beginning of Dave or something completely unrelated that I find amazing like Burn Notice ...but ..... it's better than Dave & everything else. So, as you can guess this is not a very serious show like Game of Thrones or The Walking Dead or whatever. Nevertheless, this show is so amazing because it is so good at throwing the indecent and kind of bad to say/never say jokes at you. The only true comparison I make with hilarity is with The Eric Andre Show. However, that Eric Andre Show is for a different type of place that is for topics that are extremely not OK compared to what the normal people think is OK. I could write more, but I want to go to sleep.

Well to be honest it's really a great concept. Almost as if the creator was brilliant but the team putting it together was awful. Comedic parts weren't very funny, one particular storyline dragged on far too long, and there's really no theme between each skit. Not sure how to feel about this show.

Cake is probably best described as avantgarde sketch comedy. But, like that description implies, it doesn't always work.

Embarrassing, juvenile humor

It's reminds of adult swim in FXX

It's an awful show! I don't get it!

I loved it. Kept me entertained!

awful. weird for the sake of weird does not good art make. Just bad.

Stupid...bad storytelling...the thing with the young girl rapping all the time makes no sense...I guess you need to be a young working-class woman in LA to appreciate her take on life...she's very unappealing...had to resort to "blue" humor to try to be funny...the audience is smarter than that...animation is not good...please throw this cake into the trash.

Not funny and makes no sense. Not even worth a watch.