Castle: Season 5
(2012 - 2013)
You might also like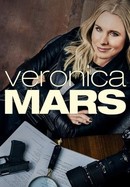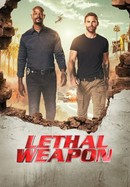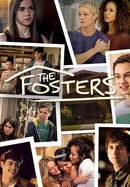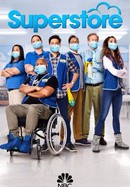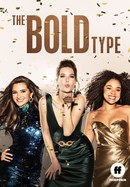 Rate And Review
Audience Reviews for Castle: Season 5
With increased roles for Ryan and Esposito the show is even better. They show themselves as capable as the other stars.

esta temporada fue genial por fin castle y kate están junto algo muy esperado para los fan.

Castle tries to avoid the Sam and Diane curse as the show goes into its fifth season and brings its two leading characters together. This season Castle and Beckett attempt to have a romantic relationship, but in order to continue working together they have to keep their romance a secret from their fellow co-workers at the NYPD. The cases are entertaining and clever as always, and the show reaches its 100 episode milestone in a wonderfully Hitchcockian homage. The show also delivers a game changing season finale that has the potential to unalterably change the series. Sexual tension can only take a show so far, and Castle has done a good job in its fifth season at taking that next step and at evolving the character relationships.

Miraculously still fun, fresh and entertaining even though the will-they won't-they has been resolved. Love all the main characters and their banter.