Curb Your Enthusiasm: Season 1
(2000)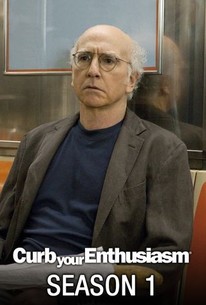 You might also like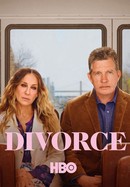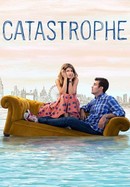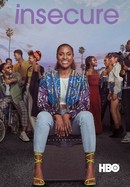 What We Do in the Shadows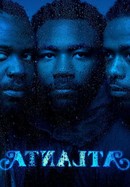 Rate And Review
Curb Your Enthusiasm: Season 1 Photos
News & Interviews for Curb Your Enthusiasm: Season 1
Audience Reviews for Curb Your Enthusiasm: Season 1
Everyone in this show is absolutely hateful except the wife and I love it.

Larry David's brand of comedy, that of which was so successful in Seinfeld, is in full force with Curb Your Enthusiasm, a show in which David plays an exaggerated version of himself. The hand-held camera style and improvisational dialogue gives the show a very authentic "real word" vibe. Larry is a character I think we can all relate to which is precisely what makes this show so charming.

Great show. As he proved on "Seinfeld'" Larry David only cares about comedy.

The start of something unique. It doesn't necessarily fire the way it will in future seasons, but you see the origins of future stars.

It's a fascinating and exaggerated look into Larry David's life and comedic mind in this verite-style, observational series that explores a mixture of taboo and serious topics.

Curb Your Enthusiasm will please fans of Seinfeld, especially the George character, as we see someone who's lies always backfire, but he never learns his lesson, and always questioning society's norms, while getting upset when others don't follow said norms.

It will keep you laughing from start to finish.

Pretty damn good. Hilarious and at times embarrassing, Larry David makes us all squirm, saying the worst thing at the worst time. The comedy can get a little weak, but otherwise, it's great.

It's one of those shows that I can watch, but I wouldn't go out of my way to watch it again.

Larry David has mastered the art of dry and ironic humor. The improvisation talents in this show are great, and while the awkward moments induce an eye-roll, they also make you crack up.