Dark Net: Season 1
(2016)
You might also like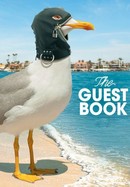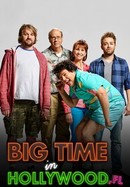 Big Time in Hollywood, FL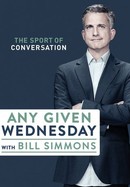 Any Given Wednesday With Bill Simmons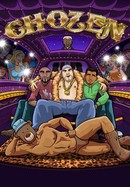 Rate And Review
Dark Net: Season 1 Photos
Audience Reviews for Dark Net: Season 1
A really interesting show that touches on real work issues that affect nearly all of us, or are associated with things we strongly believe against. The reporting is extremely fair and balanced proving multiple points of views. They've definitely done their research.

Very interesting show, giving us insight into the future of technology and walking through the dangers of said technology. One or two episodes are very difficult to watch particularly 'Exploit' episode 3. This however is part of the show as it takes you through the dangers of the WWW, and the horrors that exist and arr very real today.

There's a new show in Netflix called DarkNet. It is so bad it feels like if the Catholic church was explaining homosexuality. There are a lot of ring-lights involved

If you've ever used, or even heard of, the internet, then Dark Net is a required watching for you.

Want to know what is really going on in the internet and the dark underbelly that exists? See this documentary show on the darker sides of the internet and have your eyes opened. Scary and fascinating!

I've only seen the first episode. I thought it was interesting. What disturbed me, is that we're digitizing and uploading everything someone would need to know about being human. Whether you believe the machines will overtake us, or the aliens will make contact, we are, in a global way, showing all our strengths and weakness to whoever Is out there.