Deep State: Season 1
(2018)
Rate And Review
Deep State: Season 1 Videos
Deep State: Season 1 Photos
Tv Season Info
Ex-spy Max Easton is brought out of retirement against his will to do one final job.
Cast & Crew


Anastasia Griffith
Amanda Jones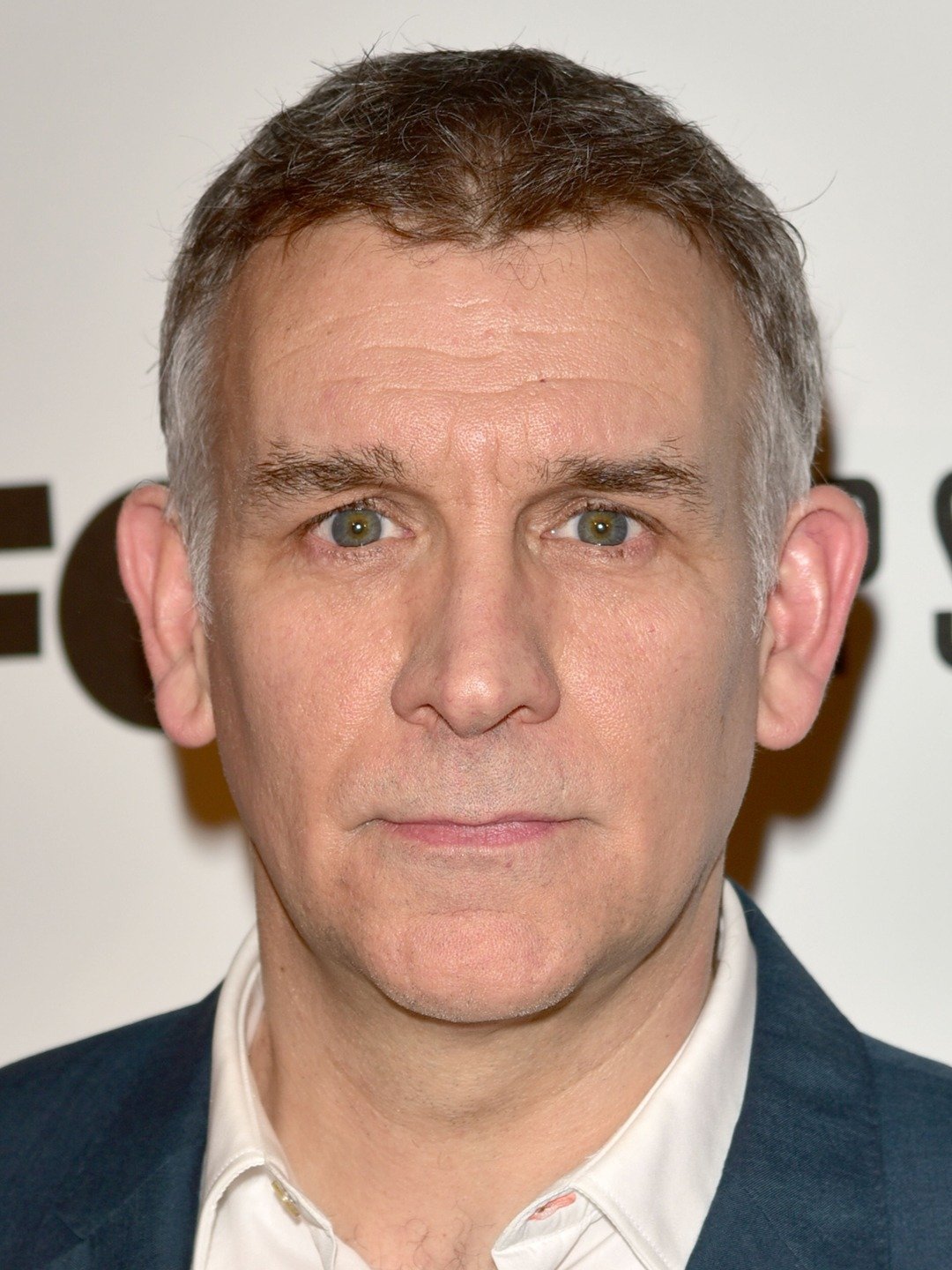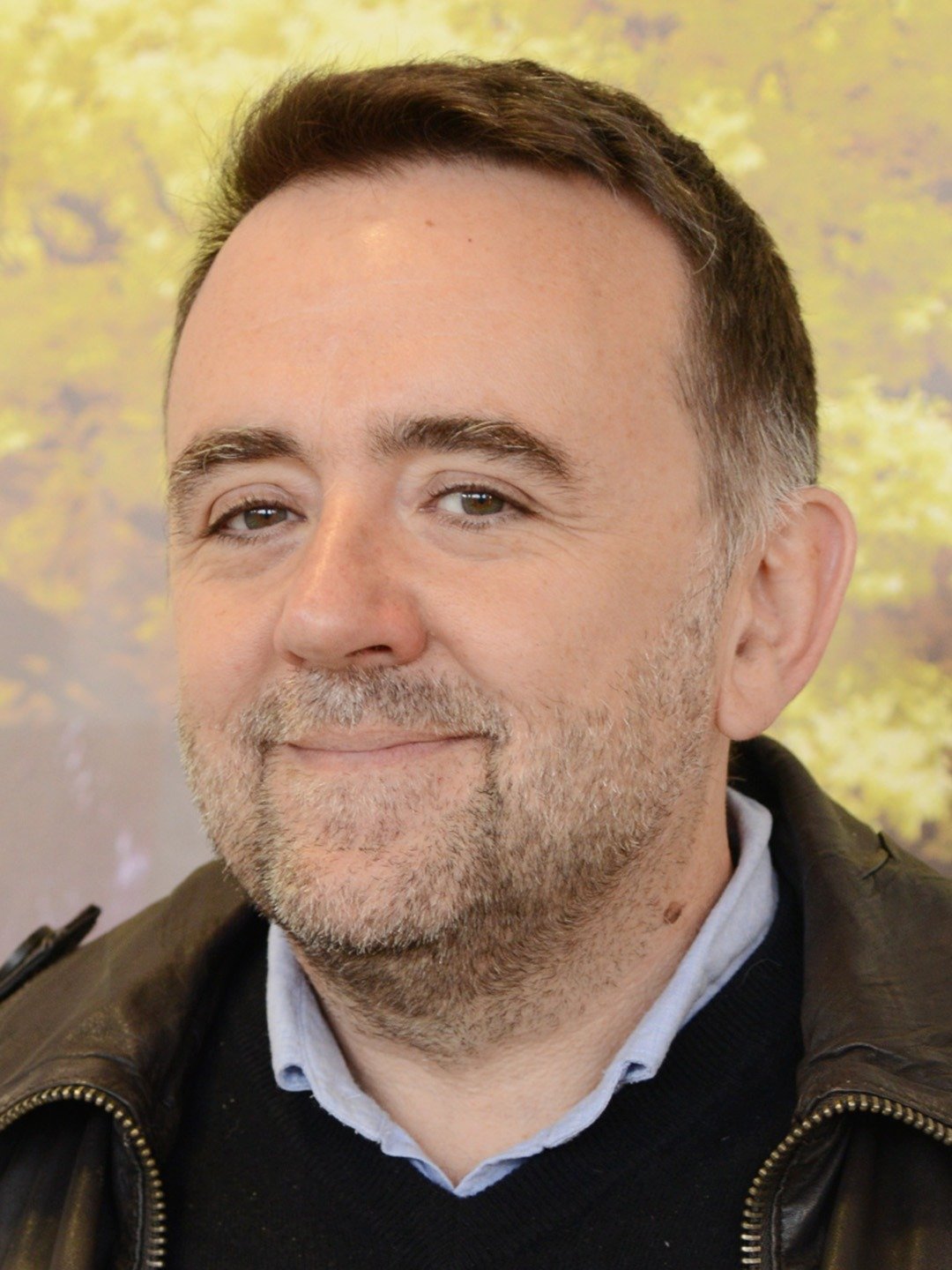 Show all Cast & Crew
News & Interviews for Deep State: Season 1
Audience Reviews for Deep State: Season 1
Excellent characters. Non-trivial, realistic plot line (vs. Homeland in later seasons). Filmed in diverse geographies which added to its distinctiveness. It's good.

The plot for this season was so over the top it's unbelievable. I like the Max Easton character and his gravitas kind of makes up for the ridiculous plot lines.

A controversial take on America's wars makes a different and twisty story. The serial does not try to vilify anyone in the MiddleEast which may not sit easily with many in the US in particular. The action parts are similar to other serials of the genre and add little new.

Another example of the critics getting it completely wrong. This is a great show, with a very good story, and great acting. Mark Strong, is a terrific actor who really shines in this role. Im not big on spy shows much anymore, because of the same ole, same ole. This show is not that at all.

Ever lived in the Middle East? Been through war zones, Everyone you know is either Embassy staff, military or ex-military fighting pirates off of Somalia, intelligence? No. Then you won't know that this is so real along with the PTSD weaved through the main characters, that just watching it triggers PTSD. Intense. Beautifully shot and excellent dialogue. Am guess the 'critic's have never been anywhere, done anything or know anyone related to the topics covered in the perfect series.

Great show. mark strong is an amazing actor

Still very watered down (when will they dedicate a season to Ukraine?), but always better than nothing and, above all, always better than "House of Cards". "Deep State": and you know who really plots against you. (Mauro Lanari)

Scatter script, weird time jumps, Producers failed in tyring to use background music t save it. Fair acting. Camera work best thing.

Same old Same old evil corporation stuff, but good acting and compelling characters.

One good tv show can't wait for season 2 and 3. People say this and that about Spy shows this one has a nice pace good story. We need more spy story! PS the critics suck got a lot of tv shows canceled.