Desus & Mero: Season 1
(2019)
You might also like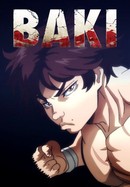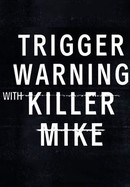 Trigger Warning With Killer Mike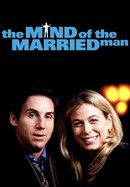 The Mind of the Married Man
Rate And Review
Desus & Mero: Season 1 Videos
Desus & Mero: Season 1 Photos
Audience Reviews for Desus & Mero: Season 1
Would be a huge fan if not for that annoying constant laugh of Mero. I have tried watching many times, but alas can never quite make it through an entire show.

I just don't find them funny. I think that they are their own biggest fans actually. When I'm watching their show, I don't feel like I'm getting anything out of it off value. Not news, not anything, and furthermore, I can't help but feel like that this is more nonsense that is coming out of the millennial demographic that society does not need.

How on earth do you screw up an interview with Bill Burr? He is comedy gold, but their interview with him was just painfully awkward. These guys just aren't funny. But props to them for not getting overly political.

BODEGA BOYS YUUUU HUUUURD

Not able to keep my interest. I want my old show back. You can take this 30 min a week bull! Plus Showtime sucks.