Diary of a Future President: Season 1
(2020)
Rate And Review
Diary of a Future President: Season 1 Videos
Cast & Crew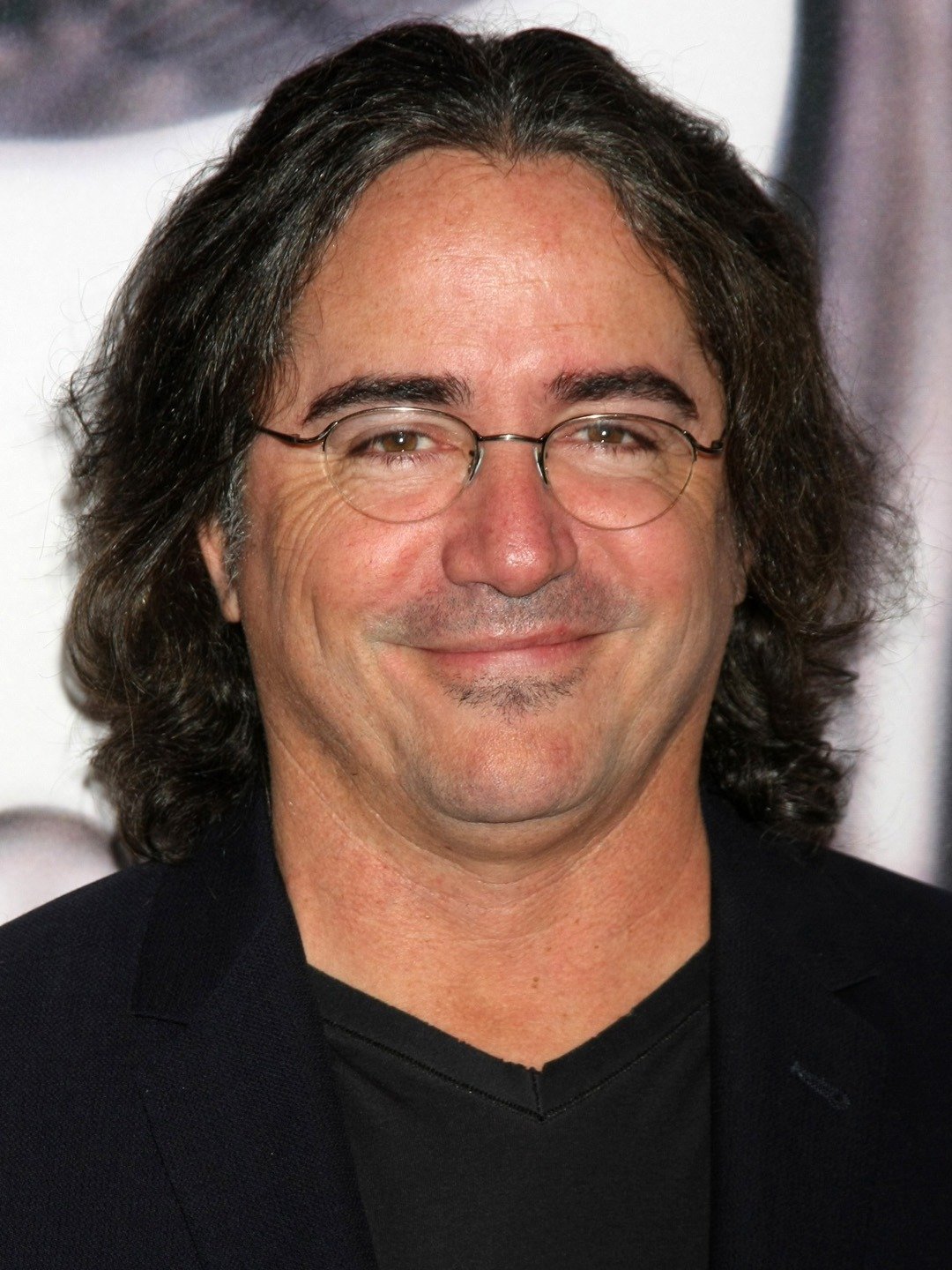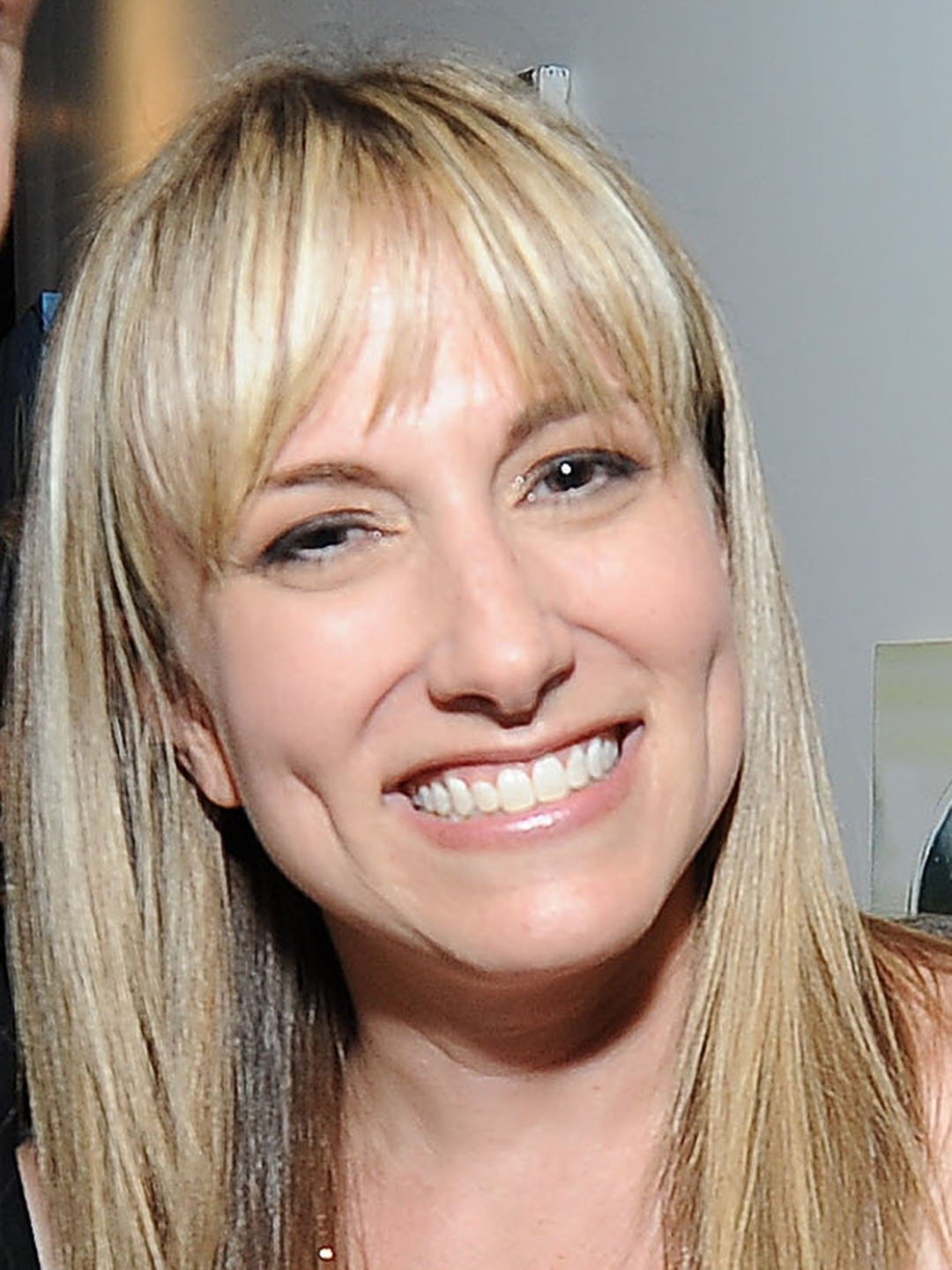 Ilana Peña
Executive Producer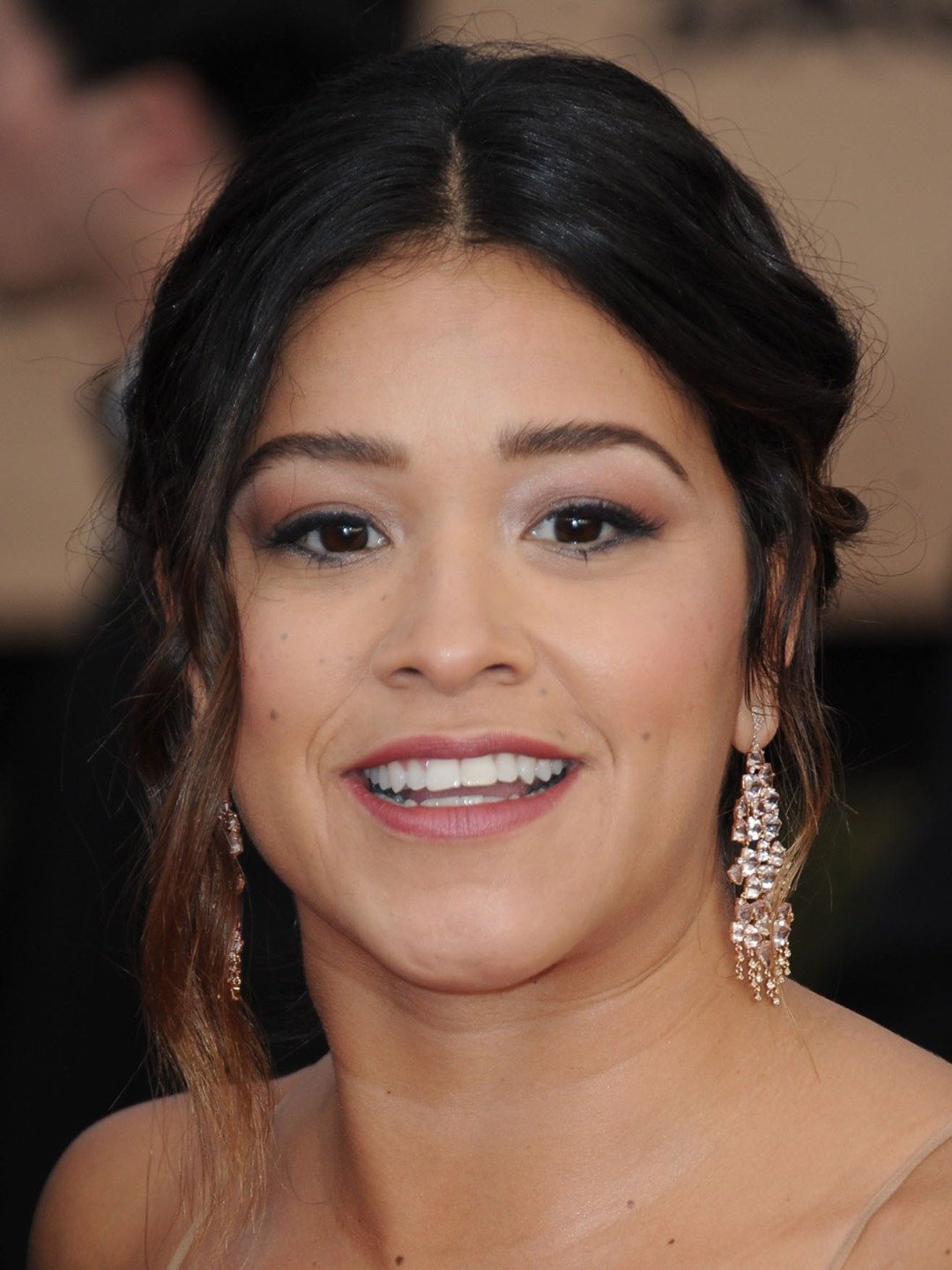 Show all Cast & Crew
News & Interviews for Diary of a Future President: Season 1
Audience Reviews for Diary of a Future President: Season 1
Great for more mature kids due to some more "mature" themes. Rated on Disney+ as 0+ so it's your call! It's a great show and I would love to see it return for a second season!

This show is the best preteen show I have come across so far. It tackles more complex emotions and issues in a very positive, fun way. That's one show I think my daughter is learning good things from.

I don't know why people are sleeping on this show! It's so great! A mix of dealing with middle school problems (at both 6th and 8th grade levels) and adult problems. They don't shy away from things like parents dying, sexuality, friendship, popularity, equality, and more. Elena is the lead character we need! I love this whole cast of characters and cannot wait for season 2.

This show is amazing, it has so much representation including different races, ethnicity, sexualities... The season finale was great, but not for a show finale. We need a season 2, I need to see how Liam and Bobby's relationship plays out. I want to see Bobby coming out to his friends and family. This show is phenomenal, it has women supporting women, normalization of periods and therapy, realistic show of grief, interracial relationships (that aren't just white + poc). Anyways, the show is great and everyone needs to watch it.

Finally a disney show with representation done right, realistic portrayal of diverse characters

I enjoyed the representation that this show brings to light for people that haven't seen themselves on TV before. I saw a big part of myself for the first time through Bobby, as what he went through in middle school was very similar to what I went through. Overall, I thoroughly enjoyed this show and hope it gets renewed because I need more!

I absolutely love this show!! The cast and episodes are amazing. This show is the only reason why I kept Disney PLUS. I hope it gets renewed for another reason! Phenomenal and modern storylines! I love the representation of Latino culture in this show and the relatable storylines!! Wish there were more episodes!!

i love it so much!!! so sad they are not having season two

It rehashes the tween girl drama with basic side stories formula, but the new platform welcomes freshness with its age appropriate cast, Hispanic representation, feminism, and it's adorkable leading young ladies.

I binged this show super fast. It is incredible. The diversity, humor, representation and great messages make this show something truly special.