You might also like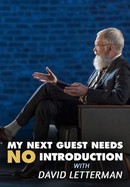 My Next Guest Needs No Introduction With David Letterman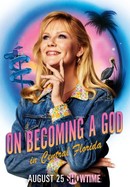 On Becoming a God in Central Florida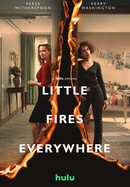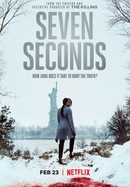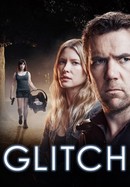 Rate And Review
Doctor Foster: Season 1 Photos
Audience Reviews for Doctor Foster: Season 1
If you enjoy sad, weak, and insecure people then this is the show for you.

How is this woman not a superstar in cinema?? Her acting skills are better than 95% of lady's out there. If you haven't seen this series go now and watch it ♥️

This shows that betrayal, fraud, and cheating can be just as thrilling as any crime drama. It's also a bit of a mystery, as you wonder exactly what the main characters are up to, and how one will ultimately outwit the other. The ending had me on the edge of my seat.

I realize this is an drama series from 2015, but I was searching for something to watch on Netflex and came across this. It was so good, I binge watched it until 2:30am, basically covering the entire Season 1!!! I love strong , intelligent women who are not afraid to get even in a way that won't send you to jail:) There are so many layers to the betrayal....her husband, neighbors, coworkers, friends....all know about the liar and his new 18 year old girl friend, even going as far as hanging out with them....Oh but does she get even!!!!loved it...

Sooo good! She said "B****? Yes, but I'm a WOLF tonight"... lol - I love it!

Very clever show which got stronger with every episode. very memorable finish and looking forward to season 2.
See Details