Doctor Who: Season 2
(2006)
You might also like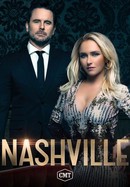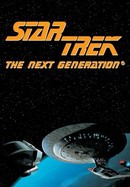 Star Trek: The Next Generation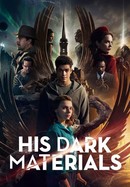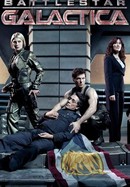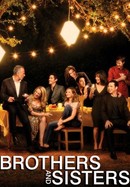 Rate And Review
Doctor Who: Season 2 Photos
News & Interviews for Doctor Who: Season 2
Audience Reviews for Doctor Who: Season 2
Series 2 introduced us to the best version of The Doctor to ever be seen. David Tennet was amazing.

Love David as the doctor, complete change from the previous, but I was never a fan of Rose's character, nor her emotional development with the 10th doctor, but that's just me

Tennant fizzes but underneath the energy he brings, this run of stories has several weak ideas and lots of giggly moments. Some of it is rather epic though

Love the 10th Doctor, but Rose Tyler is far from being my favourite

This second season follow the success of the first one, and Tennant performance is wonderful. Very good writing and touching stories. A must see for any DW fan!

Very enjoyable. Great Doctor Who. Fine storytelling.

David Tennant is one of the best Doctors, but S2 had more terrible episodes like the aptly named "Idiot's Lantern", "Love and Monsters" in which they squander a young kid's great idea by letting a bad writer pen the episode, and "Fear Her" that featured another interesting premise that had a bad plotline and a weak ending. Billie Piper is one of my favorite companions and Tennant is one of my favorite doctors, but this is one of the weaker seasons. "Doomsday" and "The Girl in the Fireplace" are utterly fantastic, though.

LIKED: David Tenant is my second favourite doctor and he is awesome as the doctor. he works well with Billie Piper. this Season has many outstanding episodes such as School Reunion and Army of Ghosts/Doomsday. the Cliffhangers are awesome as well. DISLIKED: The letdown of episodes are Fear her and Love & Monsters.

I have just two words: David Tennant. He just IS the Doctor. Amazing season, wonderful storylines, great episodes.

Now we have a real Doctor..... simply amazing. Good stories, brilliant cast...and the overall love of the Classic series shows thru with new 21st century style!