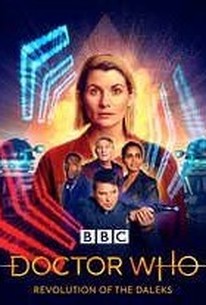 You might also like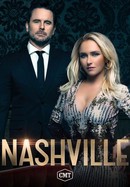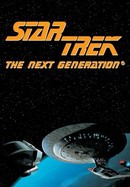 Star Trek: The Next Generation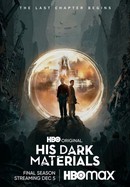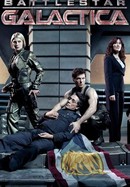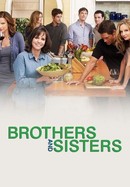 Rate And Review
Doctor Who: Revolution of the Daleks Photos
Tv Season Info
While the Doctor is locked away in an alien prison, Yaz, Ryan and Graham discover a disturbing plan involving the Daleks.
Audience Reviews for Doctor Who: Revolution of the Daleks
I have to admit, it had a couple rare good moments, but overall was very disappointing. A lot of intertextuality, bringing back old enemies and characters for the audience to go "Oh look! That's from another series I actually enjoyed watching!" Ending was nonsensical. The Doctor calls in the Daleks so they can commit genocide on some other non-pure Daleks and then somehow all of the thousands of Daleks which had then began populating the planet all flew into a Tardis at the same time, so the Doctor could send it to the void or something like that. Haven't seen it in a while, but wouldn't reccomend.

This show is such a disappointment

Finally this franchise has left me indeed asking "doctor....who?

I'll just say it: This is a notable improvement over the previous New Years story 'Resolution'. The story is still almost entirely devoid of creativity, and the scenes of The Doctor & the Fam are still lifeless, but the Daleks, this time, are actually somewhat well done. They're written in ways that genuinely sound like Daleks, and in terms of plot, the only problem I have (beyond how dumb the Daleks are at the very end) is that this plot would've worked far better pre-Time War; if this was, instead, written as a Classic story, it would've been quite decent, if just somewhat forgettable. It has the same problems that the entire Chibnall era has had up to this point, but I would probably call it the entry I enjoyed the most. It's painfully average, but honestly I didn't hate it by any means. I just wish there was more to it than just being a mix-up of Victory of the Daleks & Blood of the Daleks, with no creative additions of its own.

Makes me wonder which iconic character of Doctor who universe they are going to destry next. (This is just sad.)

Sooner they change the doctor, the writers and the entire cast the better

They should have sacked Jodie Whittaker after the first episode

beyond awful. Can't say more, just beyond awful! Like a trainwreck in slow motion, bad acting, bad actors, just BAD!!!!! Rotten Tomatoes "paid critics" have obviously drank all the koolaid there is to drink!

Starting to head in the right direction a bit... o.k. after the last two seasons but meh compared to S1-7

This show died years ago. It can't be saved anymore, without testing back to mid way through Matt Smith's run. Capaldi was great but the writing was abysmal. This new cosplayer is just horrible in her own right, and the writing is compelling lacking of any logical consistency, or respect for what came before. Delete this horrible Doctor.
See Details