Dracula: Season 1
(2013 - 2014)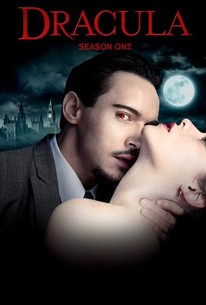 Rate And Review
Tv Season Info
Victorian era vampire Alexander Grayson arrives in England and poses as an American entrepreneur. Throughout the series we see Grayson fight vampire hunters, uncover a mysterious cult called the Order of the Dragon, gets help from Van Helsing to try and walk in daylight and goes to war with a powerful group.
Cast & Crew









Dan Knauf
Executive Producer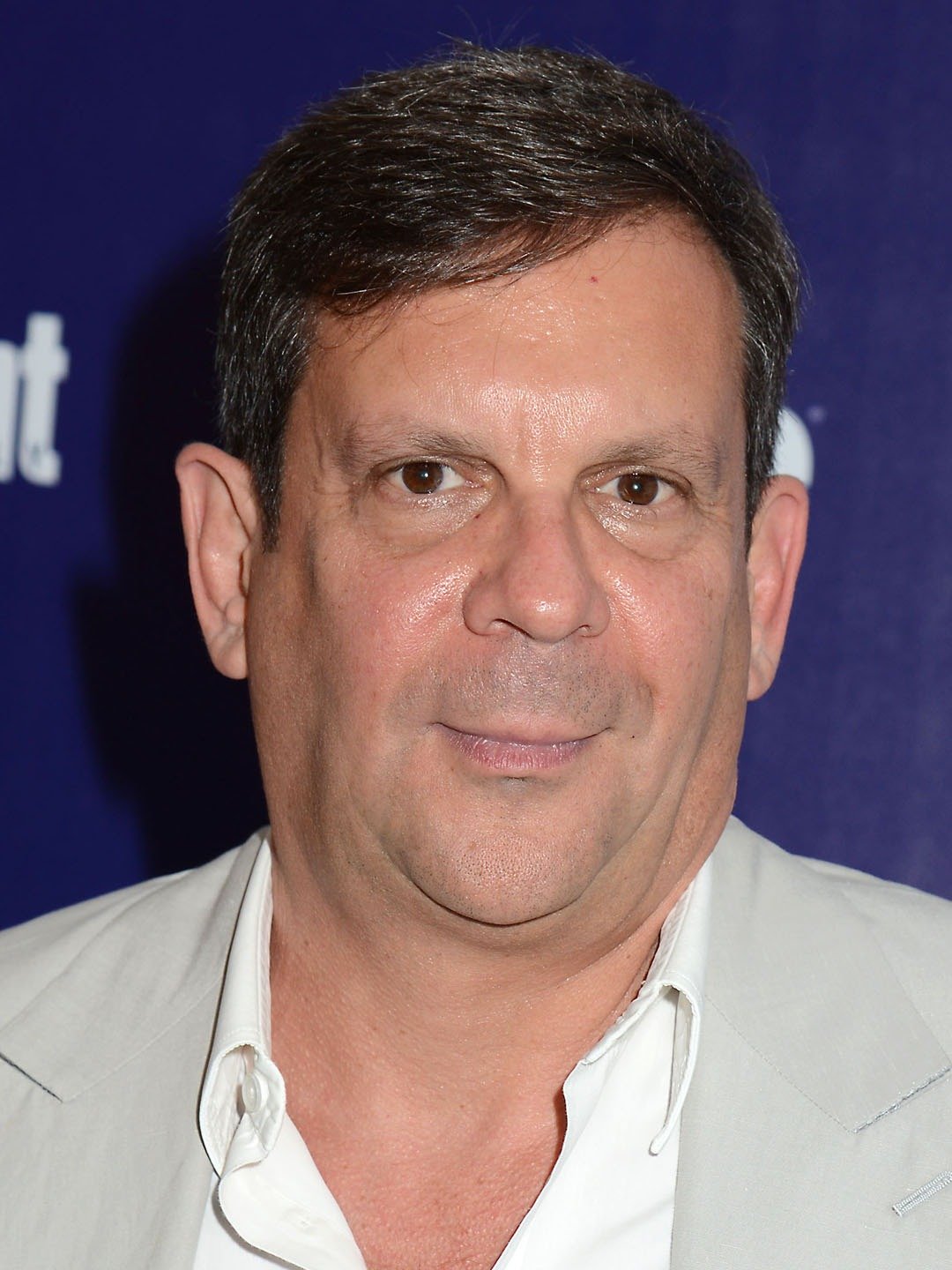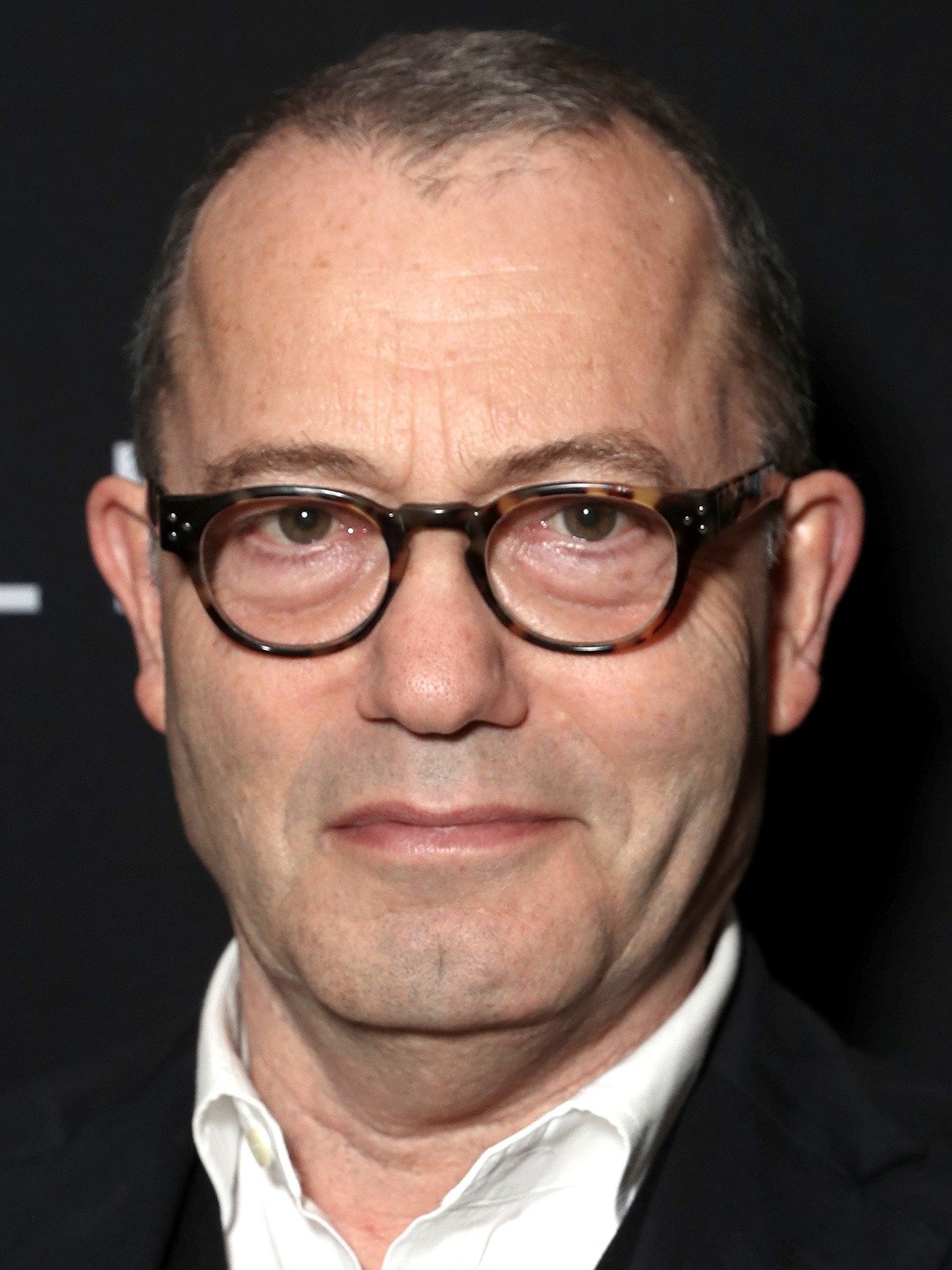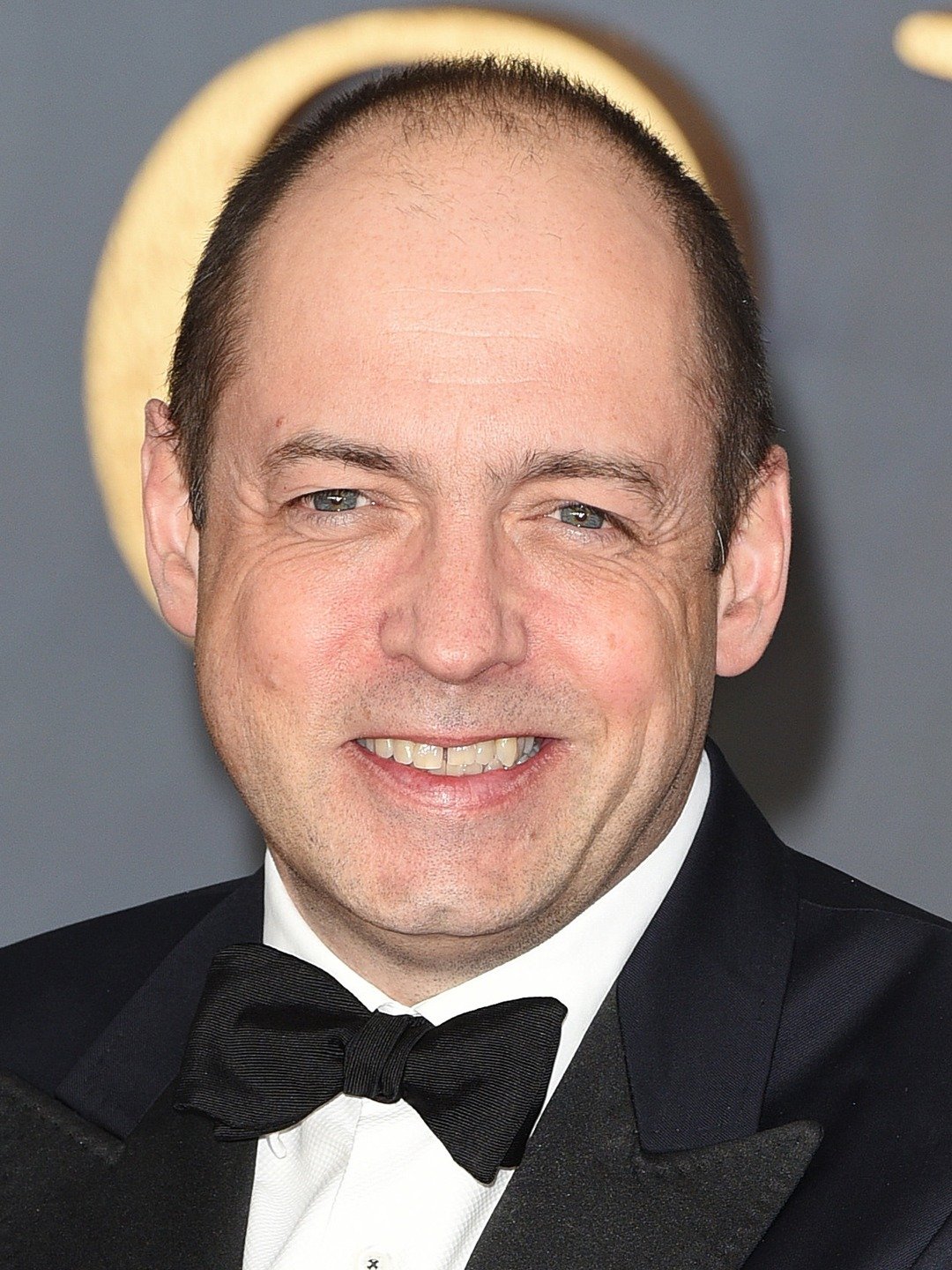 Show all Cast & Crew
Audience Reviews for Dracula: Season 1
The characters of the original repurposed for a significantly different story. Some of it works. Some of it doesn't. Meyer's Dracula lacks some of the inherent mystique of the character. Dracula as business tycoon is also a bit ridiculous and distracting at times, but the show has a passable concept overall. It has its moments.

Super entertaining and humorous. Very well crafted and great performances all round. Especially from Bang.

Very well done, especially the two leads.....

Exceptional performances by Claes Bang and Wendy Wells. Worthy of a high nomination. Deep thought has gone into the script with many thought provoking exchanges. Non linear story arc that keeps you engaged trying to tie the ends. Beautiful sets that cleverly contribute to the story telling. Episodes 1 and 2 very strong and carry the whole project through. Episode 3 is..urm..forgivable.

I love the horror, I love the humour I love it.

I tried but it's the same old shit show of taking a great thriller and trying to remake it to fit some sort of narrative that doesn't make any sense. This story held it's own for 120 years but somehow they managed to destroy it anyway.

Quickly discards the original material. Half '80's gore movie; half long monologues of Dracula about how amazing he is. Dracula never loses, not because of any failures from the "good guys", but out of either some stupid mistake or completely random luck. Lost interest quickly (2 episodes watched). Good try, but overall fell flat. Series tried to go "full horror", but I think general audiences have moved from that, ever since the Coppola version. It only makes it feel outdated. Also, the series lack a general plotline. as the reasons mentioned by Dracula as to why he's moving to England feel weak. Strong homosexual elements (sexual only, could've been interesting if they held some romantic aspect, but no. Ends up being awkward. The one romantic gay relationship barely brushed and used as plot device). When the "jump" to modern times happened, I was done. It was too cliché.

This show had so much potential. The first two episodes were absolutely awesome save for Dracula waking up in 2020. If they kept it in the 1800's time period this would have been a five star review. Many of the visuals were close to how I pictured them in my head while reading the book and although they changed much from the book, I enjoyed the changes, even Agatha as Van Helsing was badass and comical. But as soon as Dracula washed ashore and was blinded by modern car lights and a helicopter, the show was ruined for me. Im so upset that this show had so much potential but was terribly ruined by introducing a modern setting to a classic story and a bratty annoying girl (Lucy) that I cringed to watch. If the third episode was left out this series it would have been a hit. If they ended after the second episode I would have been so much more satisfied. Another thought, they could have also kept the same plot of the last episode but kept it in the 1800's. The time change and Lucy were this series downfall.

This show is fantastic. The acting, the visuals, and the twisted take on an old classic!