You might also like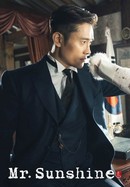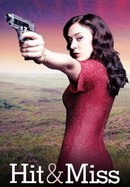 Rate And Review
Audience Reviews for Edha: Season 1
one of the best unknown series

I suggest to watch it with English interpretation. In Spanish the only problem is that the voiceovers are of terrible quality acting. The story is sexy and the photography is beautiful. I love it.

Looking forward to season 2...really enjoyed this show

Amazing show I love it so much!!!!!

Love it Teo es un modelo real con una historia real y como la oscuridad sucia de la gente bien destruyen lo buena y pura de su alma... quiero ver mas soy una fan del Drama y el amor entre el bien y el mal

Super serie,, I am waiting for season 2!!

Poor acting performance by Juana Viale. Direction is really not better either.

Juana viale 's performance is, as usual, awful. she simply can't show any emotions with her face nor her voice. She is so bad that i can't go for more than 20 minutes. probably the story is alright but sincerely they don't deserve the chance since they put such a bad actress on stage.