You might also like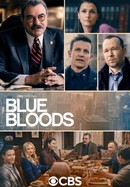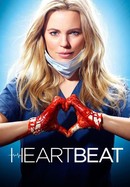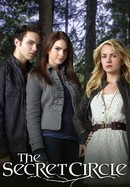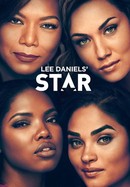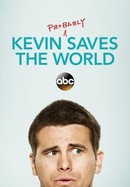 Kevin (Probably) Saves the World
Rate And Review
Episodes
Air date: Feb 9, 2020
A grisly murder on an Oxford towpath speaks to Thursday's intuition.
View Details
Air date: Feb 16, 2020
During the lead up to the general election of 1970, racial tensions escalate in Oxford; tragedy strikes in an Indian restaurant, testing family loyalties.
View Details
Air date: Feb 23, 2020
A freak accident at Lady Matilda's College uncovers a link between a series of incidents across Oxford.
View Details
Endeavour: Season 7 Photos
News & Interviews for Endeavour
Audience Reviews for Endeavour: Season 7
For the most part I have loved this series, especially the relationship of Morse and Thursday. But so often the voices are so low that I fail to pick up the dialogue--sometimes for up to five minutes at a time (and my hearing is perfect). At other times the plot becomes just a bit too involved.

This whole series has been incredibly well put together with strong scripts, excellent and believable characters and with a realistic depiction of 1960's Britain. Season 9 will be the last and our viewing landscape will be the poorer for that with the only downside being that each season, in typical British fashion, is too short with only 33 episodes across 8 series.

Interesting developments but it is difficullt to see how it could go beyond much longer .... the misteries are well developed and of course there are infinte depravities among humans to inflict pain on each other that could be covered. Unfortunately, although I still enjoy it, it's becoming repetitive by using the same formula over and over again. One minor observation but using he Oxford campus as a background is getting boring...

Nice show. The acting is very good and the scripts are fine. The show becomes annoying, however, with the side story of Morse and his "secret lover." Better to leave these "irresistible man" meets frustrated, confused woman out of future seasons. It ruins the storyline and diminishes a fine show.

As usual, intriguing plots that keep you glued from start to finish. Very disappointed that Season 7 was only three episodes.

The second episode called "Raga" is the stand-out by reflecting on society (the good, the bad and the ugly) while running a strong comprehensive and continuous story line.
See Details