Enlisted: Season 1
(2014)
You might also like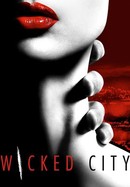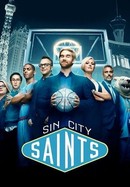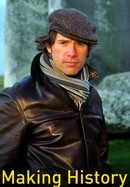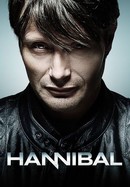 Rate And Review
Enlisted: Season 1 Photos
News & Interviews for Enlisted: Season 1
Audience Reviews for Enlisted: Season 1
It's a shame Enlisted was cancelled. It was a genuine show with likeable characters and a hilarious writing team.

Funny and heart-felt. An amazing show for military members and their families to share together.

Great show, sad to see it go. You never really see a comedic military show.

I want a friend like the younger brother on ?#?Enlisted?. Every time he talks I laugh.

Best comedy show of 2014!

This is like the Army version of Police Academy. Another perfect combination of adjectives like heartwarming, moving, educational, and funny. Seeing the three somewhat idiotic brothers in the army... They are so top-notch. So sad it got cancelled. They had a good run - full of joy and passion and various positive energies. I never saw much series that made me laugh this hard, and some of those episodes almost brought out my tears, literally. I'm sure as hell gonna miss them. Farewell, brothers three, and buona fortuna.

his show just got better and better. It's a damn shame that it had to be on the show killer network.

This is such a great show please make a season2!

Just does not do it for me... every joke that goes by I cringe even though it could be funny... why? Simple... toooo soon... I would wait till our troops are home before I would go there...

I am so sad that this is on FOX because it means that it will be cancelled very soon. I love this show.