Everything Sucks!
(2018 - 2018)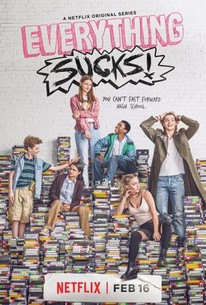 Series Info
It's the 1990s in Boring, Ore., and groups of outcasts in Boring High School's AV and drama clubs are trying to brave the ups and downs of teenage life in a simpler world without smartphones and other 21st century technology. The two crews of nerdy students are frustrated that no one is taking them seriously so they decide the best way to make it through high school is to join forces and make a movie -- that'll help them get noticed. And there's also the usual teenage romance issues to deal with. Luke, the de facto ringleader of the AV club, falls for Kate, the principal's daughter, but she doesn't necessarily reciprocate the romantic feelings Luke has for her and is dealing with her own issues.
Where to watch
Subscription
Season 1
You might also like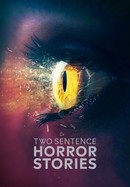 Two Sentence Horror Stories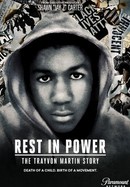 Rest in Power: The Trayvon Martin Story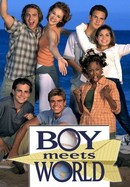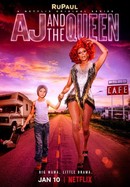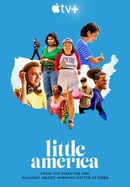 Seasons
News & Interviews for Everything Sucks!
See Details