Fauda: Season 1
(2015 - 2016)
Rate And Review
Cast & Crew





Laetitia Eido
Dr. Shirin El Abed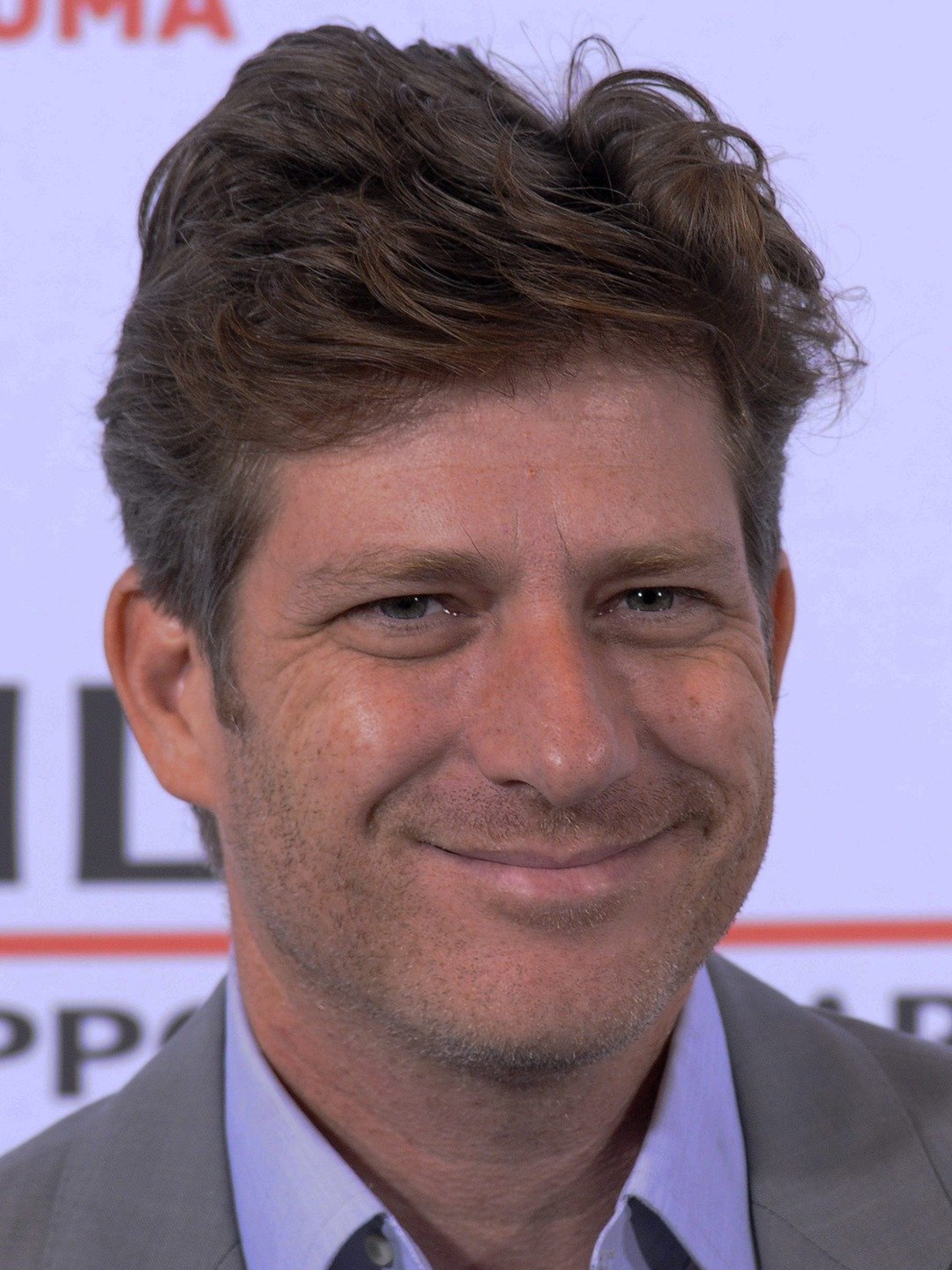 Show all Cast & Crew
News & Interviews for Fauda: Season 1
Audience Reviews for Fauda: Season 1
Enjoyed the storyline. Got a bit frustratingly unbelievable in Series 3. Presented a strong humanisation & empathy for the Palestinian characters..

How cynical do you have to be to create entertainment out of the misery of people living under occupation

Sexist, macho, violent stereotypes which denigrate women who are portrayed mostly as sex objects, sufferring mothers and victims and relevant only when they are useful to the male characters. These myths of Israeli and Palestinian macho are self serving and perpetuate stereotypes which are insulting and harmful to Israelis and Palestinian men and women.

Skillfully written and cleverly filmed. This taut thriller is violent but takes life very seriously. It transports the viewer to an unknown world that's vivid, challenging and revealing. The loves and losses of both sides in this conflict are depicted in complex characters who struggle with what it means to be angry and vulnerable, loved and hated, unified and alone.

The show requires no boundary, no country of origin for indulgence. Its warm, honest, exceptional, heart breaking, joyous - all at the same time. A must watch!!

Excellent thriller dealing with Israeli special agents and Palestinian terrorists.

This is a very solid show. Well acted and well written. It embarrasses most of of the garbage coming out of Hollywood these days.

very exciting I wanted it to last forever.

Some unbelievable, must watch.

Heartwarming and brutal in one show , not many shows which make me feel sympathy for all sides. The show does well in showing the human side to all and how far people are willing to go for their cause and how both sides are closer to each other than they would admit. Pacing is good with slower moments off setting the high tension action which keeps you wanting more and living up to the title (chaos) and the acting is good across the board really making you feel like a fly on the wall. If you like cop/action shows and don't mind subtitles don't pass on this.