Where to watch
Subscription
You might also like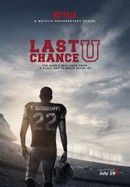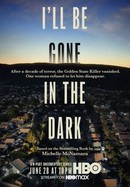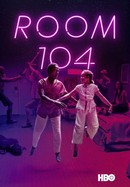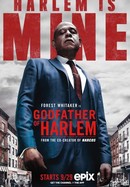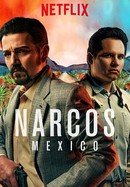 Rate And Review
Audience Reviews for Fauda: Season 1
Very nuanced, showing details and realism in a very serious conflict.

hands down the best tv series has ever been created

While being an excellent thriller in multiple ways, this series shows the bullsh*t crazy stuff that is going on in the Israeli–Palestinian conflict. This series is one of the few ones that is truly scary, because what is shown here (regarding both sides) is extremely close to reality.

Only a really superb show can get the the critics and the audience to agree and this show does it. From an outsiders perspective you feel empathy for both sides .

From an intellectual analysis point, you can see that this state-sponsored propaganda. And for that reason, it made me substantially uncomfortable. As for someone who enjoys reading politics, history and sociology, and understands the conflict, this was uncomfortable to watch. This show has more commonality with CCP movies, where the white man (commonly an American actor) is portrayed as the villain, and the protagonist (always a Chinese actor) overcoming the villain. Therefore, I will not watch this any further and is in my opinion a waste of time.

Fantastic Show. Bear with the subtitles, it's good.

What a refreshing series! This season gives a great complicated view of what the the special forces of Israel are going through (and also the parallel view of what the Palestinian terrorists go through). Even though it has this good and deep sides it's a non stop action and it just grabs you and sucks you in

Hugely entertaining and fun to watch. Really keeps the action flowing without ever going outlandish.

Fascinating. Thrilling. A show that brings out Both sides of the story.

Tense, absorbing thriller set in Israel and the West Bank. Extremely well made with strong cast and great performances from the actors.
See Details