Fauda: Season 1
(2015 - 2016)
Rate And Review
Cast & Crew





Laetitia Eido
Dr. Shirin El Abed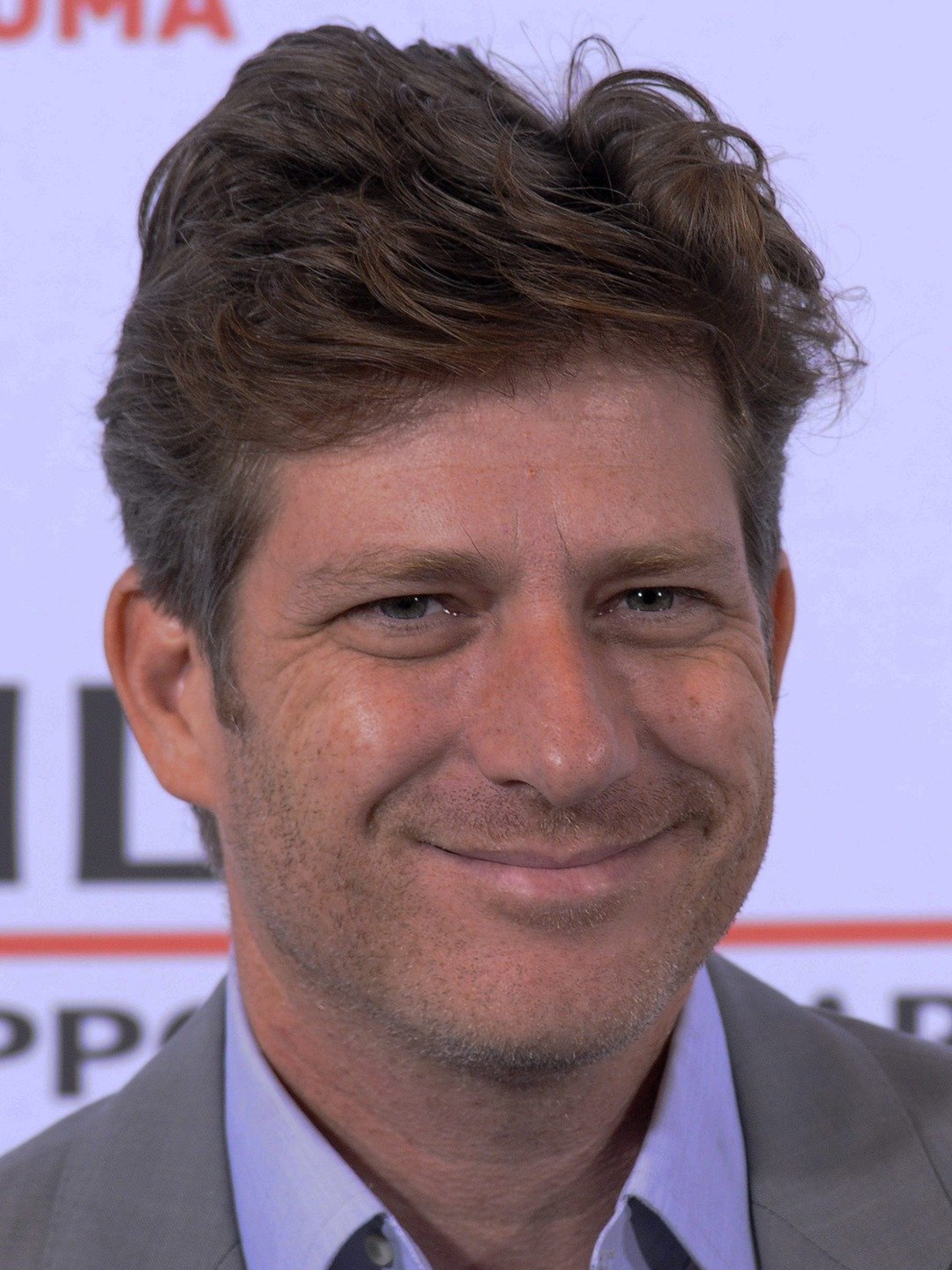 Show all Cast & Crew
News & Interviews for Fauda: Season 1
Audience Reviews for Fauda: Season 1
Tense, absorbing thriller set in Israel and the West Bank. Extremely well made with strong cast and great performances from the actors.

Incredible show, but you've got to pay attention because there are so many twists and turns, so many characters, and it moves fast, and can be hard to follow the plot while reading subtitles.

Josstice League was better. I love it so much.

Well produced and acted, but nonetheless Fauda is a vile and offensive example of Israeli propaganda.

It's propaganda in the most vile, deceptive form. I had to stop watching it because I couldn't in good conscience allow myself to buy into what is, in essence, a one-sided political broadcast dressed up as drama. It's so disappointing that Netflix allowed itself to be played/used in this fashion - they have a responsibility not to fuel stereotypes just to score ratings. Don't give this your blessing by viewing it.

Enjoyed the storyline. Got a bit frustratingly unbelievable in Series 3. Presented a strong humanisation & empathy for the Palestinian characters..

How cynical do you have to be to create entertainment out of the misery of people living under occupation

Sexist, macho, violent stereotypes which denigrate women who are portrayed mostly as sex objects, sufferring mothers and victims and relevant only when they are useful to the male characters. These myths of Israeli and Palestinian macho are self serving and perpetuate stereotypes which are insulting and harmful to Israelis and Palestinian men and women.

Skillfully written and cleverly filmed. This taut thriller is violent but takes life very seriously. It transports the viewer to an unknown world that's vivid, challenging and revealing. The loves and losses of both sides in this conflict are depicted in complex characters who struggle with what it means to be angry and vulnerable, loved and hated, unified and alone.

The show requires no boundary, no country of origin for indulgence. Its warm, honest, exceptional, heart breaking, joyous - all at the same time. A must watch!!