FBI: Season 2
(2019 - 2020)
Where to watch
Buy
Buy
Subscription
Buy
You might also like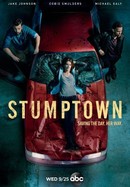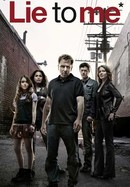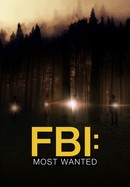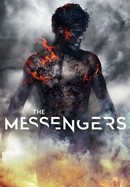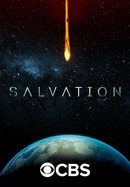 Rate And Review
Audience Reviews for FBI: Season 2
A couple of people complaining about "wokism", good thing they don't represent actual opinion of mainstream audience as the show is a massive success.

So the wokism has definitely gotten worse for this eason along with the whole "women-are-the-best-and-most-capable" attitude that leaks onto the screen an through the stories. There have been some good stories and the acting has been okay, but again, some of the stories pull you right out of the show with what they preach to you and throw in your face.

It tries too hard to become more of an ensemble this year but the stories keep getting better.

Amazing show with a lot of action. The crimes are good and the parts are played very well. Highly recommend.

the most annoying and unlikeable cast I ever have seen

Season 2 ok, but way below than first. Chapter 7 absolute nuts! Assassin escapes from the upper story of a penthouse of a huge building, but ends at street level. Really? Is everybody abnormal or just the script wtiters?

You find yourself asking, are women really this small-minded to need all these feminism quips, adlibs and female-power BS? I would find it highly patronizing coupled with the poor acting skills of both Peregrym & Zaki. Season two even has Peregrym with substantial weight gain leaving her being hardly able to move or drive very well but thank God for the feminism brigade that had Zaki giving adlibs and attaboys for the most mediocre of actions which did nothing to his performance or contributions in any episode! I can bet you the women are back-slapping themselves right now at their 'MeToo-themed' entrée. The REAL FBI no doubt are covering their faces in shame and noses in disgust at how they are being portrayed so parochially.

Good storyline, nice to see personal side of characters, adds depth and hold attention.

Even though FBI is procedural, it's nice to watch a show that moves quickly with moderate intensity, and lacks boring filler that many of the long form serial dramas contain these days. It's enjoyable to watch due to the great actors, well written characters, and the relevant, important topics explored.

Pretty lame for a season premier! Hope they get better or it's off my watch list.
See Details