Where to watch
Buy
Buy
Subscription
Buy
You might also like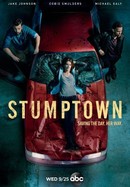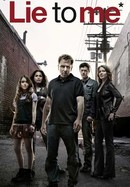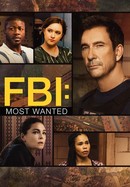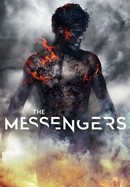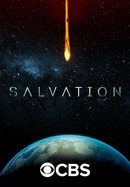 Rate And Review
Audience Reviews for FBI: Season 4
Season 3 was a big improvement but season 4 has gone backwards. Poor Zidan has got weaker and weaker , for an ex soldier he has suddenly forgotten how to fight and Maggie has to step in to save the day in most fights. Best character is definitely Jubal.

The show has gone down hill form its first season. Predictable , relying on tropes , (stop with the Flash lights), and the top sin is falling into soap opera storylines. Are all FBI agents ex models ? Sometimes they cover the back and sometimes the don't ? Its hard to believe this is the same production team that did Law and Order.

i love this show.... its one of the few on network tv that i always look forward to seeing.... really like the whole cast and the story lines are pretty good as well... so thanks!!

I love FBI but recent seasons all they do is chase and run after a suspect in every single episode. And it happens without fail. Dick Wolf definitely needs to think up new ways of trapping suspects.

The scripting of the series is lazy and appalling. The predictability week in and week out is staggering. There is the obligatory chase with FBI officers who run in public crowd shouting "FBI" chasing a suspect with a weapon. The suspect ALWAYS runs. Like seriously?? Then nearly every week a character gets personally involved or has a conflict of interest in a case and is allowed to work on the case. Really?? Is the FBI that illogical and stupid? If you want to watch a crime drama with a whole lot more heart and better scripting, then watch Law and Order: SVU. The entire FBI franchise is a joke. Not worth your time.

Jeremy sisto keeps getting worse with lines like "yeah yeah yaeh yeah". Not sure how the writers could write such a unrealistic plot in latest episode. His girlfriend gets shot and they know he shouldn't work the case yet Jubel is allowed to interview the subject and even after showing he can't handle himself is still allowed to continue. Show has jumped the shark.
See Details