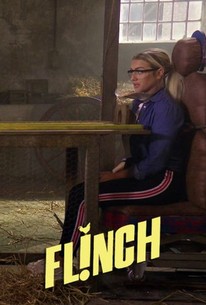 Where to watch
Subscription
You might also like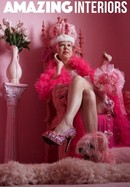 One Day at Disney: Shorts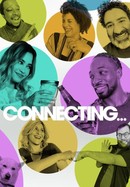 Rate And Review
News & Interviews for Flinch: Season 1
Audience Reviews for Flinch: Season 1
You'll get a good few laughs out of this. Enjoy with a few drinks and friends. People are offended by it being 'torture' but contestants are never in any real danger. If you have any sense of humour, you'll love it.

I love this show and have rewatched it several times. It's got fear factor vibes but less gross. It's all about people not flinching through jump scares. THen add in the fact that each round the hosts choose a person Whose flinches count as their own and whoever has a high score at the end must ensure a flinch themselves and it's super funny. I hope there's a season 2 soon!

This show is hysterical torture, but the contestants knew what they were signing up for, so it's ok. Nobody really gets hurt, and the challenges...while flinch worthy, you can keep in mind it's all a game and go to your zen place. That flying chainsaw isn't really going to get you!

I actually enjoyed this on laughs until the second episode. There was a man who had the cattle prod. I noticed there were two women that many would consider very appealing however the man with the cattle prod used it on their rears. Hitting those two women in the but again and again. Even with the other contestants, they were all hit in the sides. All but the two women, with each prod they got they were sliding down in their seats as he went after nothing else. I strayed off the show as did my three daughters after that episode.

It's kind of funny but the contestants do not get any sort of prize for the pain they go through which is ridiculous in my opinion.

Not great but not bad either. The games are kind of dumb and their scoring system is useless. The hosts are awful. You took fear factor and managed to make it worse. I hope the producers do realize that fear factor ended for a reason, right?