From
(2022)
What to know
Critics Consensus
Ably anchored by Harold Perrineau, From is an intriguing journey toward a mysterious destination. Read critic reviews
Where to watch From: Season 1
Buy
Buy
Buy
Buy From: Season 1 on Vudu, Amazon Prime Video, Apple TV.
Rate And Review
From: Season 1 videos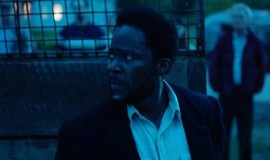 TRAILER 0:29
From: Season 1 Photos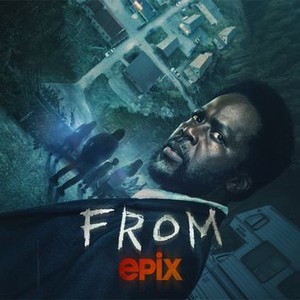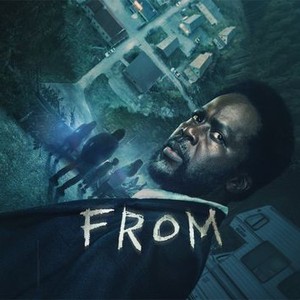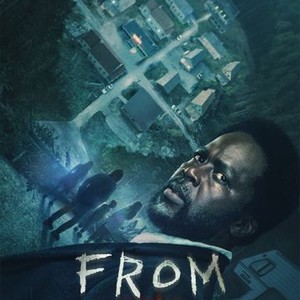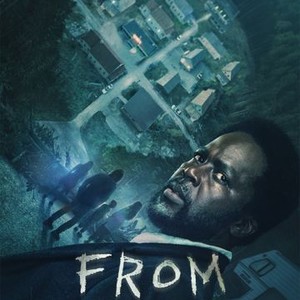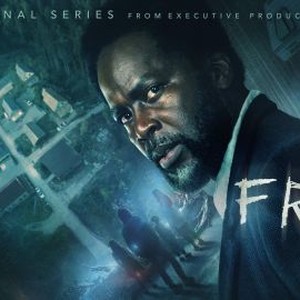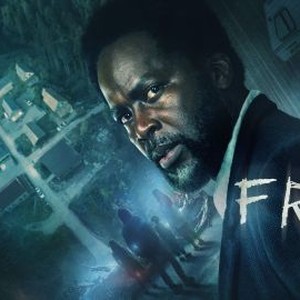 From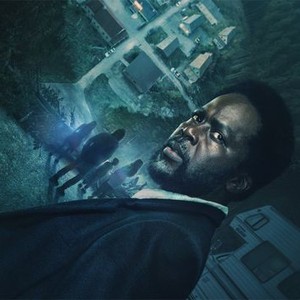 From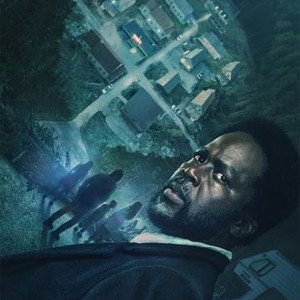 From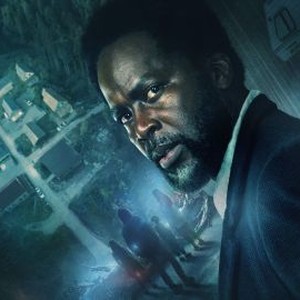 Tv Season Info
Genres:

Horror, Sci fi

Network:

MGM

Premiere Date:

Feb 20, 2022
Audience Reviews for From: Season 1
I don't how the audience reviews were positive, it was the most boring show I ever saw.

They try to repeat the old hit tv show (lost) And the other thing the casting omg is horrible That asian guy idk his name the deputy He sucks in acting really no reactions at all

So suspenseful. It kept us on the edge of our seats!

I wanna know what the F is going on!!!!! That's what makes it so good, plus the acting from the main characters is great.

Just binged two seasons. I think the story line is good but the acting is horrible. It's almost hard to watch at times. Even with the interesting story line I can't believe it got renewed for a third season. Won't be watching the next season and I'll just look up what happens!

im into episode 1 but the acting is really bad. good story but the acting, holy moly

Uma das melhores série que ja vi! Somente, assistam

It's excellent on fast forward watch. However, I do feel that some part are drawn out to try to build suspense. But, it's not really suspense when you think this part just made the series longer. However, considering that most TV isn't that great, again, this is excellent, without some of the other noise.

Série excelente para quem gosta de mistério e suspense. Adorei demais! Os mistérios dessa série lembram a série "Lost".

Very enjoyable so far although I'm a little worried that they won't stick the landing when it comes around. Even if they don't I reckon the journey will be worth it even if the destination is a let down.
See Details