Inside the Terror Network
EPISODE: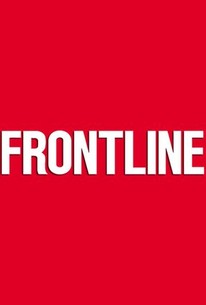 Episode Info
Inside the Terror Network traces the paths of Mohamed Atta, Marwan al-Shehhi, and Ziad Jarrah, three of the pilots involved in the September 11, 2001, terrorist attacks. Interviews with family, friends, and teachers provide information on the personalities and religious convictions of each of these three young men from middle-class backgrounds. All three met in Hamburg, Germany, joining a prayer group that later became an al Qae'da cell. The three also received instruction at terrorist training camps in Afghanistan, where they began plotting the September 11 attack. In the United States, the young men moved into an apartment, took hand-to-hand combat training, and enrolled at a Florida flight school. Inside the Terror Network points to a number of instances that should have, but did not, set off warning alarms. Officials allowed Atta to return to the United States, even though he had overstayed his visa on a previous visit. Banks also failed to notice a number of wire transfers for large amounts of cash that supported the terrorist cells within the United States. Inside the Terror Network offers a detailed account of how three young men planned and carried out the September 11 terrorist attacks.
Discussion Forum
Discuss Frontline on our TV talk forum!