Much Ado About Something
EPISODE: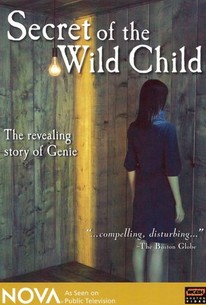 Episode Info
Veteran documentary filmmaker Michael Rubbo dives into the age-old debate over who authored William Shakespeare's plays with this engaging, passionately argued work. In his attempts to get to the bottom of the literary world's worship of Shakespeare -- "Bardolatry" as the filmmaker calls it -- Rubbo talks to English eccentrics and snooty Americans in London, Seattle, Venice, and even "Canada of all places," hoping to answer one question: Who really wrote Shakespeare's plays? Rubbo asserts that Christopher Marlowe is the prime suspect. A rouge, freethinker, and atheist, Marlowe was also the most influential playwright of his day until his murder in 1593. But was he really killed? As scholar Calvin Hoffman argues in this film, Marlowe could have faked his death and fled to Italy to write some of the Western world's great works. At the same time, Rubbo argues Shakespeare's lack of an education -- he reportedly did not own a single book -- makes it unlikely that he penned such learned works as +Titus Andronicus and +The Tempest. This film was screened at the 2001 Toronto Film Festival.
Cast
Much Ado About Something Photos
Discussion Forum
Discuss Frontline on our TV talk forum!