The Hugo Chavez Show
EPISODE: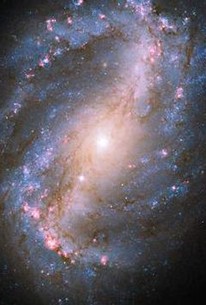 Episode Info
Join Frontline producer Ofra Bikel as he travels to Venezuela and casts an illuminating light on the leader who has stirred up controversy by calling George W. Bush a devil and paving the way for a revolution of "21st Century Socialism" in this documentary that inquires as to Hugo Chavez's true agenda on the world stage. Though interviewing former government officials, associates of Chavez, and every day Venezuelans, Bikel offers a comprehensive overview of precisely how the Venezuelan president achieved his position of power, and how he plans to use the powers of the presidency to remain in office. A look at Chavez's weekly televised show "Aló Presidente" reveals how the president's clever use of the media has endeared him to the population of Venezuela while pointing back to the failed 1992 coup that first put him in the media spotlight, despite also earning him a two year prison sentence. Released in 1994, Chavez immediately began laying the groundwork for his eventual rise to the presidency four years later.
Cast
The Hugo Chavez Show Photos
Discussion Forum
Discuss Frontline on our TV talk forum!