My Father, My Brother and Me
EPISODE: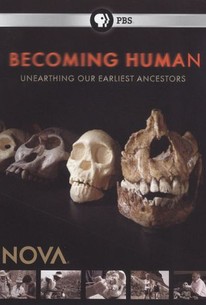 Episode Info
Diagnosed with Parkinson's disease just as his father and older brother were years prior, Frontline producer Dave Iverson sets out on a deeply personal journey to better understand the disease that affects over one million Americans. Not only are the causes of Parkinson's disease largely unknown, but the cure also remains frustratingly elusive. Now, as Iverson speaks with both the victims of the disease, and the scientists who remain determined to find the elusive cure, the various issues surrounding Parkinson's disease gradually come into focus. Along the way, Iverson speaks with a prominent Parkinson's researcher whose encounter with "frozen" heroin addicts yielded a substantial breakthrough, a Parkinson's sufferer whose life was changed by an experimental brain surgery, and a geneticist who assisted in identifying the genetic mutations associated with the disease, and now develops drugs to fix them. Additional conversations with actor Michael J. Fox and writer Michael Kinsley, both of whom also suffer from Parkinson's, leads to an informed discussion of the political issues that essentially threaten to stifle life-saving research.
My Father, My Brother and Me Photos
Discussion Forum
Discuss Frontline on our TV talk forum!