Futurama: Season 9
(2012)
You might also like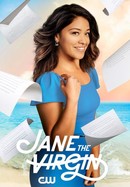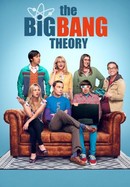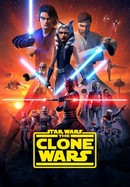 Star Wars: The Clone Wars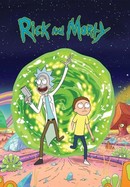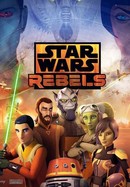 Rate And Review
Futurama: Season 9 Photos
There are no critic reviews yet for Futurama: Season 9. Keep checking Rotten Tomatoes for updates!
Audience Reviews for Futurama: Season 9
Perfect FINALe for the series

We all know its ending the show makers knew it as well so yes there is a lot of revisited characters and locations but overall it was a good season and the ending was reluctantly worthy as a big fan of the show I hated to see it end but it was a clever way to end it

A great end to the series

A true gem in animation at it's very best and theres truely never been a episode of Futurama that made me quit the show something that the Simpsons. Failed spectacularly at doing

Whether you're laughing at "Amazon Women In the Mood", or crying over "Jurassic Bark", Futurama is satirical, funny, charming, heartfelt, and a clear standout from other animated comedies.

Thus goes another show I loved watching. This series has had its ups and downs, but it connected with me in a very kind way towards my love for things sci-fi. The finale also managed to touch my heart in the ways I was hoping this series would end up doing. Do I want it to continue? No, not necessarily. It would kind of kill what the finale tried to do. Some fans think that maybe a movie with a "fairy tale"-esque ending for Fry & Leela would be nice to see, but I guess only time will tell. I loved this show and its kick ass theme song, probably my favorite opening theme for a TV show ever(I also love the extended version). I'm sure I'll end up re-watching the series again the future, like the finale intended for fans like me to do. When that time comes, it may be a bit more emotional. "Long live Futurama, Baby!"

Season 7 is the last season and we say goodbye to our beloved characters.

WHY WAS IT CANCELLED? WHYYYYYYYYYY??????!!!!!!!!

this is a funny ass show.

"Offspring" of The Simpsons manages to become better and more original than its creator. A show that perfectly manages to juggle humor, generate plots, develop characters and even invokes serious emotion. Raised from the dead twice and wish it could awaken once again but began perfectly and ended pretty much just as perfect. I truly miss this show but can re-watch episodes over and over again.