Gargoyles: Season 1
(1994 - 1995)
You might also like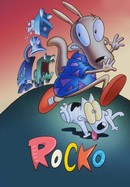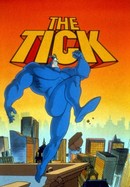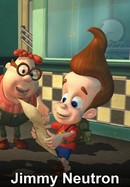 Rate And Review
Audience Reviews for Gargoyles: Season 1
A great action series for kids but parents may find a lot to like as well.

This is my favorite television series of all time.

This is a series that was far, FAR ahead of its time. It was extraordinarily good. And it deserves to come back.

One of my favorite shows as a kid. That era's Avater last Airbender

One of the greatest cartoon shows I've ever seen.

This was my favorite cartoon as a kid. I watched a ton of them in the 90's, sure, but THIS! This was what had me running like mad from my bus stop so I wouldn't miss a minute of each episode. The animation is outstanding, the style is great, the characters are fantastic and that music! Just WOW! Also the story arcs are brilliant. From famous mythological characters like King Arthur, Macbeth and Odin, to business mega tycoons like David Xanatos and his loyal butler Owen, this series is an amazing ride from start to finish and will leave you roaring for the next episode!