Grace and Frankie: Season 4
(2018)
Where to watch
Subscription
You might also like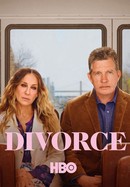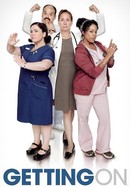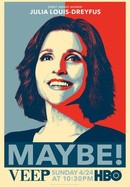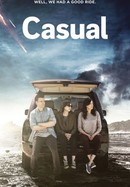 Rate And Review
Grace and Frankie: Season 4 Photos
Audience Reviews for Grace and Frankie: Season 4
I love it you must watch it I have watched this season and there's over and over and can't get enough.

Season 4 is just as entertaining and funny as seasons 1-3!

While there are some issues, including making Grace a rabid alcoholic and pill popper the show remains on solid footing.

Simply funny. I completely enjoy their slapstick humor. Their chemistry is wonderful and story line is perfect. I hope there will be continued Seasons. I loved it so much I re-watched all 4 seasons in about 1 week in the evenings after work. Just finished this morning! Luv, luv, luv!!!!!

Such a good show! Just keeps getting better!

I friggen love this s how. I watched all episodes in a matter of a week and can hardly wait for it to start up again. I love the way these 2 ladies brought their own characteristics into their characters. A match made in heaven. Also love LOVE Brianna!!

I love this show. It is such a refreshing break from the world and allows me to cry and laugh reminding me to love.

This is my favorite Netflix show ever. I love how it shows the reality of life in a funny and dramatic way. I hope this series gets renewed twice a year... I always have to wait a year for a season. :( Grace and Frankie are very good actors! I love them so dearly, together with the whole cast! Kudos to the writers and producers as well for keeping the story going and realistic! :) :)

One of the best shows nowadays. Season 4 of Grace and Frankie doesn't dissapoint at all, with a big come back, an amazing cast and wonderful stories to re-watch over and over again.

This show is just so much fun! You never know what's going to happen and the whole vibe of the show is amazing!
See Details