Greenleaf: Season 5
(2020)
Rate And Review
Greenleaf: Season 5 Videos
Cast & Crew










Desiree Ross
Sophia Greenleaf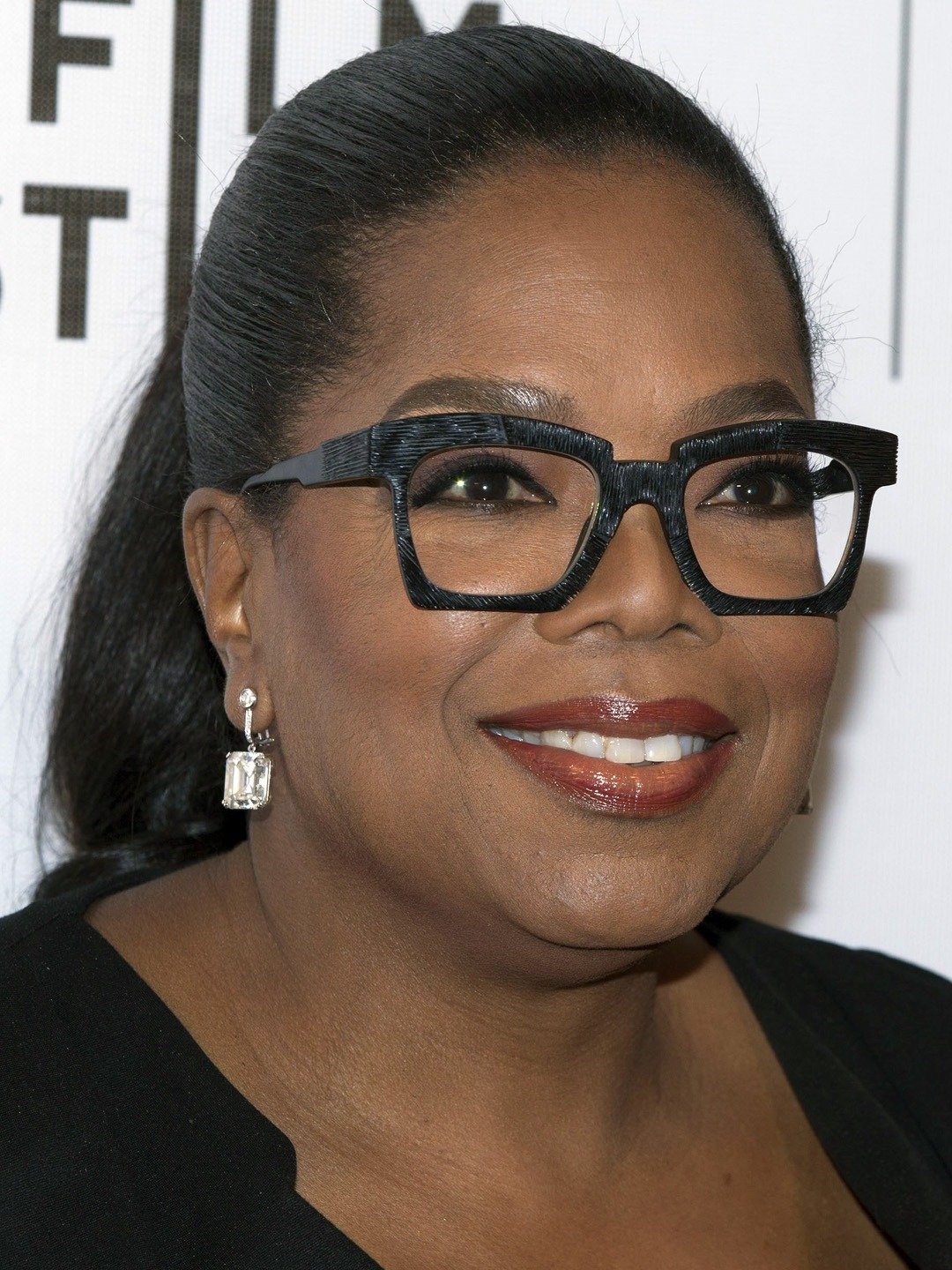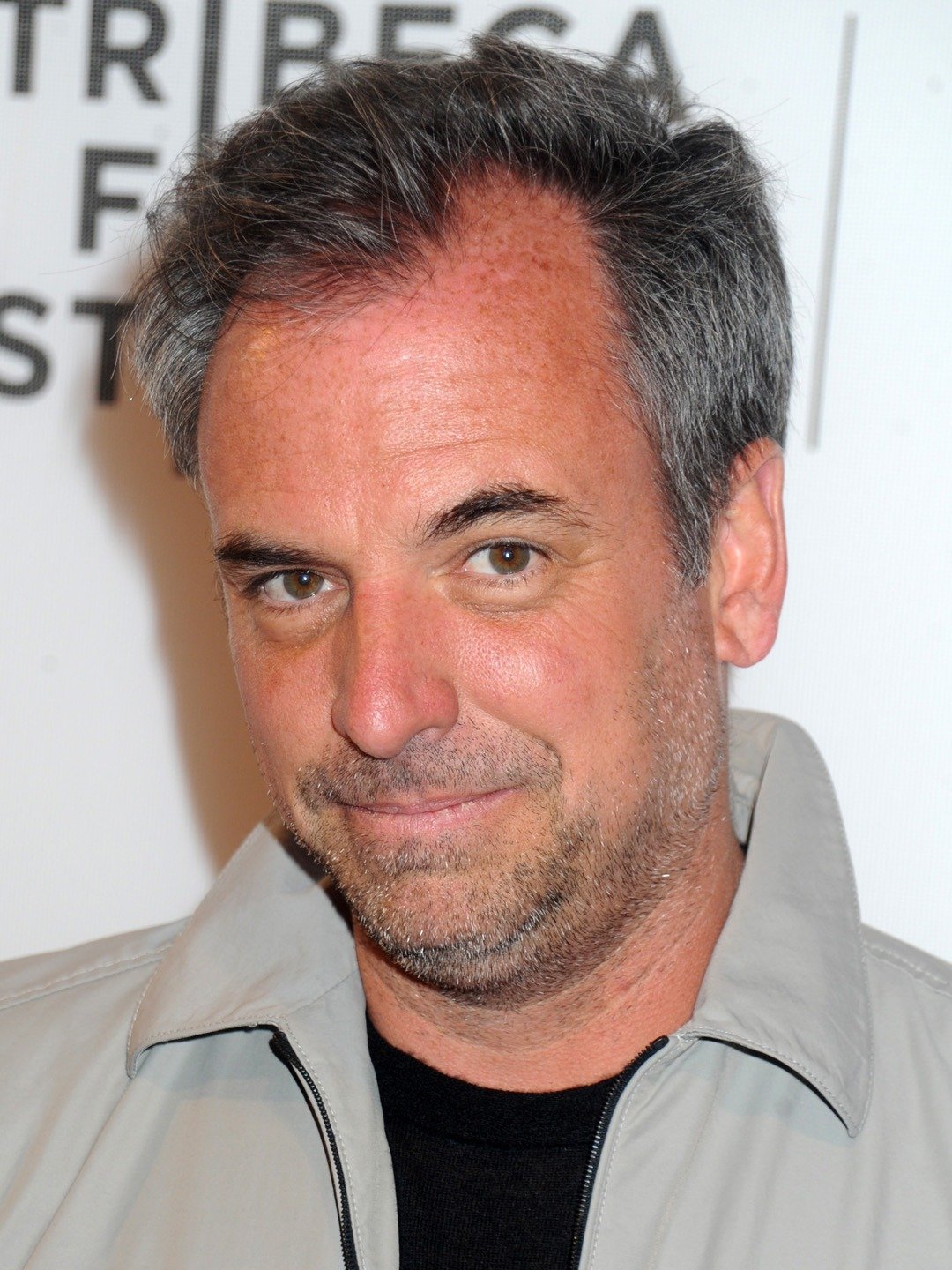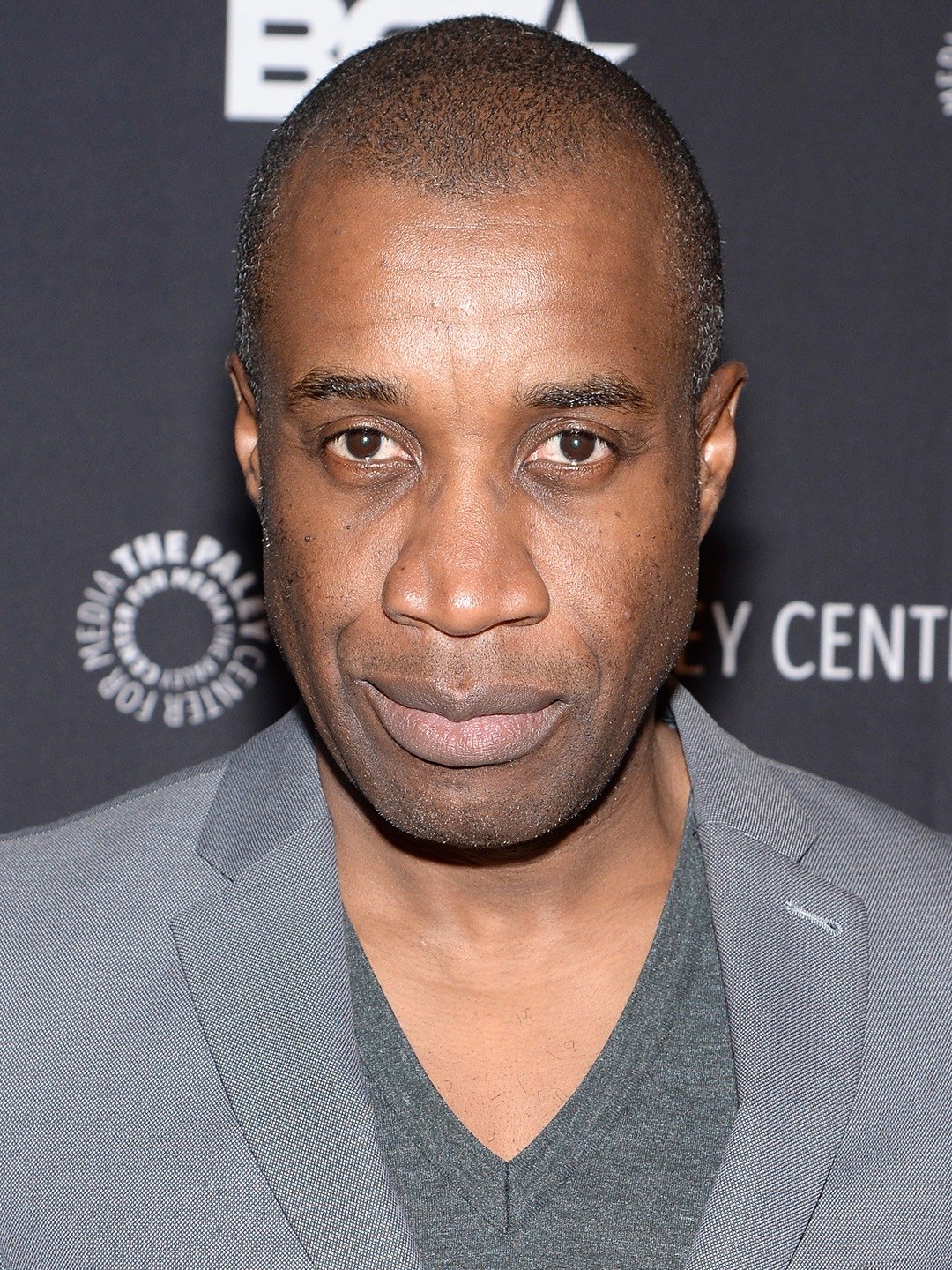 Show all Cast & Crew
News & Interviews for Greenleaf: Season 5
There are no critic reviews yet for Season 5. Keep checking Rotten Tomatoes for updates!
Audience Reviews for Greenleaf: Season 5
Greenleaf ... what a great show! Fantastic acting on Pastor Mae ! Super... great storyline, cast that brought tears to my eyes and heart. Wish there were more season to comes. Sorry to see it end after season 5.

This season so far has been great! On episode 3...Aj has HIV from being raped in jail..while this is sad, it's a bit unrealistic that he attempted to take his life over it, seeing as how there are drugs now that have the virus at bay to the point that it can no longer be visible in test or a persons blood. I hope that Grace and her family or Aj's Father will be able to get AJ some medical help, including counseling in that wise..this is not the 1980's... In How to get away with murder, one of the gay characters was positive but they worked the medical advances in with the show and that character was still able to live a healthy life and get married..so hopefully the writers will lean into the fact that this is 2020 and not have AJ ostracized because of his diagnosis. Otherwise I'm excited to see what else will unfold with Jacob, so ready to see Clarissa go..she looks wayyy tooooo old for Jacob, honestly she looks as old as Lady Mae...not that Lady Mae looks old, she's gorgeous for a woman in her 70's..Clarissa was just never a good fit, in my opinion for Jacob..she always acted and sadly looked like she should be his Mom, not his wife..Looking forward to some of the other characters developing and growing as well!