Where to watch
Buy
Subscription
Buy
Buy
You might also like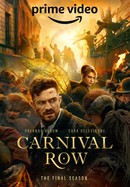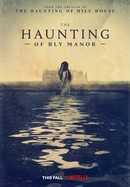 The Haunting of Bly Manor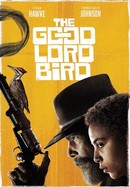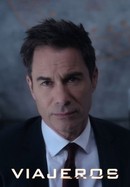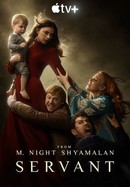 Rate And Review
News & Interviews for Happy!
Audience Reviews for Happy!: Season 2
i liked season 1. but season 2 lost its charm.

Good characters, good story, brutal violence, gruesome gore, funny as hell. Loved it!

Patton Oswald is the voice of the imaginary friend. He does a wonderful job. It's a really quirky series. The comedy is good. The violence is rather over the top, but if you can let that slide off it is more enjoyable.

Love love love Happy! Totally upset they are not brining in season 3! Unfortunate it hadn't been well publisied to make the view count higher for the production to see it worth continuing! Hope they return to it and soon! Such a different take on dark comedy needs to be relived.

Worthy, almost morbid watch

it killed some time. kinda cool idea about IF...

Everything that made the first season wonderful was destroyed in the second season. Unbearable to watch at times.

Season 1 was good. Innovative and fun most of the times. But season 2?! What a trainwreck! The first 2- 3 episodes were ok, but soon after you get to wonder "what i'm watching now?" I don;t know if the writers were high or had any clue how to continue the story. Had to skip some parts of each episode. A total mess. Now i understand why it was cancelled

More toxic than the 1st season. Psychopathic humor and heroism done well, but drowned in ultraviolence and forced twisted shockfest that is toxic to anyone's soul. Avoid.

A gratuitously violent fever dream, fails to bring the odd charm of the first season. Fistfights and guts replace dialogue and character development, plot holes spring up on a consistent basis. It tries to hard to be unique and bizarre and it just ends up an incoherent nightmare. I think this is the most disappointing let down of a TV Show - after an amazing first season - that I have ever watched. I'm actually glad the show was cancelled for a third season.
See Details