Home Fires: Season 1
(2015)
You might also like
Abstract: The Art of Design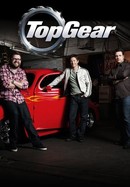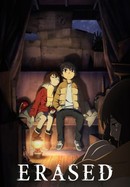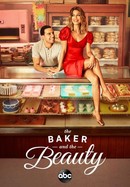 The Disappearance of Madeleine McCann
Rate And Review
Home Fires: Season 1 Photos
Audience Reviews for Home Fires: Season 1
This show is absolute bore, poorly written and executed. Performances are mild. Australia does comedy well, and their inability to create Dramatic moments. For a country that exports more Drama than anything else, they're way behind. Terrible show. Wooden

Loved, loved, loved this series!! Just heard they are doing a second season, hurray! Just good, clean TV about regular people dealing with irregular circumstances. Please continue the series......

I grew up in the USA during WWII (age 9-14) and watching what the Brits were experiencing during that time is fascinating. I hope it continues throughout the entire war.

The show follows several women and the challenges they face in supporting the war effort. Some of the story lines are more soap opera than others, but I am enjoying every minute.

One of the many really good shows from England, Australia and New Zealand. Honest look at how life was during the Second World War. Shows the effect on the families and those left behind when the "boys" go off to war. The only problem is learning the "foreign" language called "English"

The name being Home Fires on Masterpiece, it doesn't lie about the Masterpiece part.