House: Season 5
(2008 - 2009)
Where to watch
Buy
Free
Subscription
Buy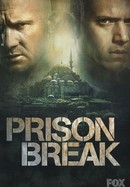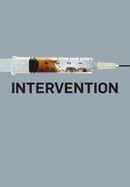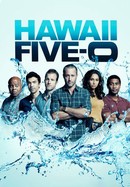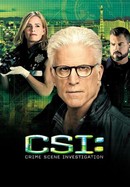 CSI: Crime Scene Investigation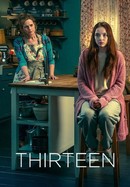 Rate And Review
Audience Reviews for House: Season 5
This season gets you going emotionally, so many relevant things happening all the time, you get sad, angry, happy, it's a mess; at this point, this show's got everything. Amber's death adds more to the plot than any scene while she was alive. By the end of the season, you can't really wait to start the next one and the show's consistency without ever allowing you any boredom whatsoever is just impressive.

Some predictable story elements drag it down a bit, but the show is still a lot of fun and well acted.

House: Season 5 get's 5 stars, because it has the best season finale I have ever seen. I'm not kidding. Season 5 is the best House series.

Season 5 of House is largely a disappointment due to its writers unwillingness to change the shows worn formula. However, the performances are all top notch and it ends on another high note. Even it's the writers are as stubborn as the shows protagonist!

Continuing on from season four's improvement over two and three, season five of House fosters overarching themes and story-lines in a way that makes the show less episodic and more serial. This season follows Thirteen's struggle to cope with her disease and her relationship with Foreman, Cuddy's awkward relationship with House, and Wilson coping with the loss of Amber. Up through episode nineteen, this season was average, but the last five episodes were so incredibly well written, that it forced me to up the rating half a star. The narrative of Kutner's death and House's vicodine addiction finally reaching critical mass is incredibly powerful and possibly the best story of the series.

Hugh Laurie is riveting as House. It is an addictive, very well done medical drama

House and his team take some serious turns in this season, you shouldn´t miss out on it.

That Was The Best Season In My Opinion .... Amazing Story Telling ... This Season Comes as a Result For Establishing The Whole Drama in The Other 4 Previous Seasons . David Shore Is a Masterclass Writer .