Now & Then: From Frosh to Seniors
EPISODE: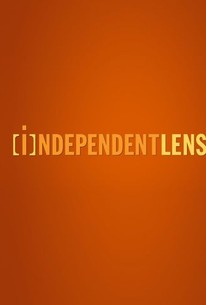 Episode Info
In 1993, documentary filmmakers Dan Geller and Danya Goldfine followed 10 freshmen at Stanford University through their first year at college -- and, in many ways, their first year of life as independent adults -- in the film Frosh. Now & Then: From Frosh to Seniors examines the same students four years later as they prepare to graduate from college. Many of the students have changed a great deal since Geller and Goldfine last caught up with them; Chris and Gerardo, roommates so inseparable that many of their classmates were convinced that they were lovers, are no longer in touch with each other. Sam, once terribly shy, is now manager of Stanford's basketball team and president of his fraternity house. Debbie, an enthusiastic member of a sorority in the first film, announces that Greek life made her a "monster" and is now focused on women's studies. Monique, an African-American student from a broken home, nearly dropped out as a freshmen but is now a college graduate and the winner of a community service award. And her good friend Brandi, a solid student at first, has decided to take some time off from her studies. Now & Then will probably be enjoyed most by viewers who have already seen Frosh and can better appreciate the growth of its subjects.
Discussion Forum
Discuss Independent Lens on our TV talk forum!