Kakegurui: Season 1
(2017)
You might also like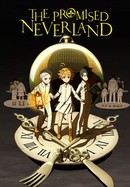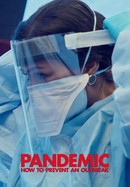 Pandemic: How to Prevent an Outbreak
The Most Dangerous Animal of All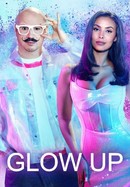 Rate And Review
Kakegurui: Season 1 Photos
Audience Reviews for Kakegurui: Season 1
Kakegurui is a near-flawless anime with engaging gambling matches, even for people like me who never play cards or gamble. This show contains interesting characters with unique personalities that immediately draw you in the show, there's great music, intriguing dialogue, and beautiful animation.

Such a fun and exciting show!

Awesome! Very bizarre and vulgar, yet unforgiving and addicting, Kakegurui's first season shows its audience that gambling can only lead to misery and downward spirals.

es hermoso como hacen un anime tan entretenido sin siquiera ser fan de anime alv, y al ser tan crudo y no tan comun

Kakegurui is my favorite anime series. It's really well animated and the English dub on Netflix is superb. The whole premise is kinda ridiculous, but that's part of its appeal. The characters are great and it's always exciting to see what game is next.

Extremadamente divertido y adictivo.

It's not for everyone, but the suspense is really thrilling! I think the first season is the best, because Yumeko Jabami just.. constantly throws over your belief of where you would think she would draw a line. All the gamble scenes are so intense and cleverly written so it's rarely clear what is going to happen next even if you know what the characters are planning on doing. You can tell that it's a bit more targeted to male audience but it doesn't really bother me. Every episode in Season 1 except Number 6 was cool for me.

Really, this series is awesome! Even if it doesn't necessarily reflect the reality of poker or other (dumb) games, the charisma of the characters as well as the universe of this anime in general is just fantastic! I highly recommend Kakegurui / Gambling school !

The author has never actually seen a poker game before writing about it.