Killing Eve: Season 3
(2020)
You might also like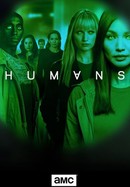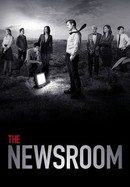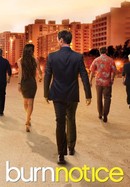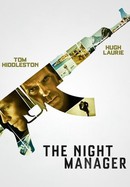 Rate And Review
Killing Eve: Season 3 Videos
Killing Eve: Season 3 Photos
News & Interviews for Killing Eve: Season 3
Audience Reviews for Killing Eve: Season 3
This third part is emotional, the plot twist opens the doors to a new story. Both have evolved and it is time to see who they have become. Pure gold.

I fell deeply, madly in love with the first 2 seasons. I would happily rewatch them in delight with my mouth agaped open in thrilling suspense. How ever this season it really lacked, the plot seemed to really drag, Kennies ( accidental ) death was unsupensible and boring, Eve's new spy 'scoobie gang' the characters were flat and dull. I did enjoy the new characters Dacha and Villanelles family. Villanelles story becoming a keeper didn't seem to go anywhere. Jodie Comer and Sandra Ohs acting was still riveting and flawless in this season. I just feel disappointed by this season. Something was definitely lacking. The sharpness, the fiestyness and individuality of the show, that once sparked curiosity and charm has been dampend. I would love to see more seasons of Killing Eve, how ever if it was to work we need to bring back a stronger story/writer and keep to the same writer to continue the flow of the series Bring back the creative genius #phoebiewallerbridge

very good TV show with excellent performances from Sandra and Jodie

Not as great as the first two seasons

Another solid season with some good twists and turns.

Cancel it already. It's so bad I have no words to describe how bad it is.

Jodie Comer's performance is one of the best of all time.

Season 3 is more of a slow burn, and doesn't quite match up to the previous two but eventually makes itself worthwhile. Even though it can be a little sluggish at times, the pacing eventually picks up and gives us more of the show we've come to love through the first two seasons.

Season 3 was just a repetition of the past 2 seasons. They had new elements to the plot but they largely went nowhere with it.