L.A.'s Finest: Season 1
(2019)
You might also like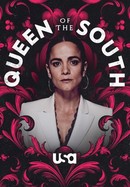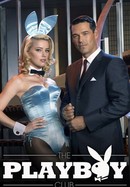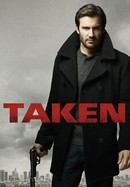 Rate And Review
L.A.'s Finest: Season 1 Videos
L.A.'s Finest: Season 1 Photos
News & Interviews for L.A.'s Finest: Season 1
Audience Reviews for L.A.'s Finest: Season 1
Solid action series. Great performance from Gabrielle Union.

It is tagged as a comedy but it is not funny and not even fun. If it is a drama show, the drama has no logic in it and shows how stupid the people are in the whole show. If it is an action show, the pace is way too slow and there is simply no good action. Don't waste your time watching it.

Watched not much, but that was terrible enough for episode 1.

This is the worse thing I've seen these two in, and it's extremely disappointing. I couldn't make it through a full episode because the script and plot sucked all the charisma out of these two.

I love the cast, so was hoping to settle in and enjoy Gabrielle Union and Jessica Alba, but wow, this show is so poorly written. It's often so obvious when men are writing for women, in these shows. Too bad. Missed opportunity.

This show is great. It deserves more seasons

I loved it and want more season one was great and I can't believe they cancelled this show!!!!

Someone took two of the hottest women alive and made an unwatchable show. I get that Syd is supposed to be like Mike Lowry, but there's a difference between being promiscuous and being a rude whore. "No strings, means here's your to-go coffee"? Terribly written by someone who's never met a woman. Didn't even finish the pilot. Thanks for ruining TV for me.

An action packed show with some comedy relief. An enjoyable show with great characters.