Last Man Standing: Season 9
(2021)
Where to watch
Buy from $1.99
Subscription
Buy from $1.99
Buy from $1.99
You might also like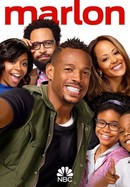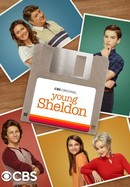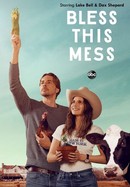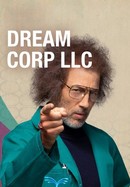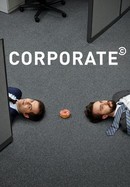 Rate And Review
Last Man Standing: Season 9 Photos
Audience Reviews for Last Man Standing: Season 9
this show is one the last great shows tired of rottne tomatoes manipulating ratings

Loved LMS but the new Mandy and Jen are just to hard to watch. This has jumped the shark. New Mandy couldn't produce like the old Mandy.

At first this show spoke boldly about conservative values. Standing up against those who are trying to destroy this country. After watching all the seasons it seems, to me, that this show has watered down its conservative values. A lot less boldness. More liberal ideas seem to be the answer for whatever issue is going on. Fans who fought so hard to bring this show back believed our voices were being heard on a platform that otherwise wouldn't exist. It's a real shame.

I used to really like this show, but it went down hill after they brought it back.

Tim Allen has gone woke, betraying everyone who worked and petitioned to bring his show back. Final season, so I guess he doesn't care. Having been a police officer for 27 years, I can tell you that the scenario presented in season 9 episode 8 is ridiculous. You cannot be arrested for not having identification no matter what color you are. This isn't the Soviet Union. At least not yet.

The writers made the decision to do a time jump, which makes this season less likable as the previous seasons.

I'm glad this is the last season

Love the home improvement call backs. Same heart but with a sporting goods store instead.