Law & Order: Season 13
(2002 - 2003)
You might also like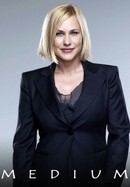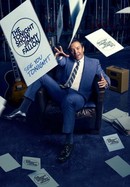 The Tonight Show Starring Jimmy Fallon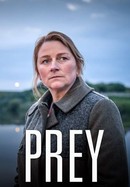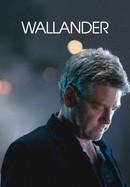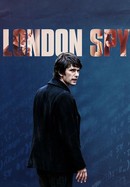 Rate And Review
Law & Order: Season 13 Photos
There are no critic reviews yet for Law & Order: Season 13. Keep checking Rotten Tomatoes for updates!
Audience Reviews for Law & Order: Season 13
It's a good show. Just began watching it on the Ion Television all day marathons. This is a very good and interesting show, but I think it could have done without the "witty" and "as-a-matter-of-fact" comments from the detectives. It's supposed to show them as seasoned and "have-seen-everything" types, but it's just plain annoying and truly out of place. The show tries to showcase their profession and the hardships they endure in their unrelenting quest for justice, but the sarcasm and callousness of the comments did nothing but the opposite. Although it's a good show, I can't figure out how it lasted two decades. I'll watch the re-runs, but will watch something else if something else is on rather than this show just because I don't like the callousness of the characters who are supposed to be the heroes.