Lethal Weapon: Season 2
(2017 - 2018)
You might also like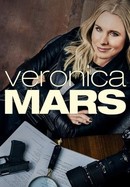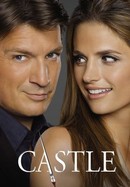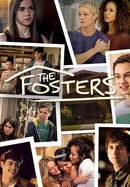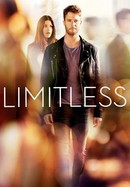 Rate And Review
Lethal Weapon: Season 2 Photos
News & Interviews for Lethal Weapon: Season 2
Audience Reviews for Lethal Weapon: Season 2
The dialogues! The chemistry between the protagonists! The storyline, everything!

Awsome show dude cool action bro 👍👍

When I think of it danny Glover and mel Gibson should be in this

Clayne crawford did a horrible job portraying Riggs. The best part was when Clayne was fired for being abusive and beligerant on set.

Best of the 2 seasons for sure! Amazing story, except for Rigg's end. Immediately stopped watching after season 3 episode 1

Binged watched seasons 1 and 2, really happy with how it turned out. Only issue was Trish gets a little annoying. They make her bitchy ALL THE TIME, give the woman some range, she's just annoying now

Loved this as much as the first season. However killing off Riggs at the end. Omg worst decision ever ?? He is the heart & soul of the show. May as well call it lethal Wayans now tbh.

Loved s1 & S2 the chemistry and balance of emotion is great fell in love with Riggs hope they keep it up season 3

Solid action scenes. Riggs story is just amazing and really makes you feel for him...

DIDN'T THINK I WOULD ENJOY IT AT FIRST, BEING A FAN OF THE OLD MOVIES. BUT THE CASTING ACTUALLY TURNED OUT MUCH BETTER THAN I EXPECTED. GOT INTO THE SHOW PRETTY FAST AND NOW IT'S ONE OF MY FAVORITES. GREAT STUFF.