Where to watch
Free
Subscription
Buy
Buy
You might also like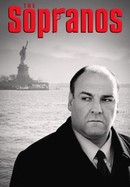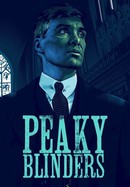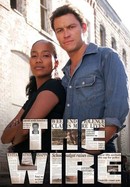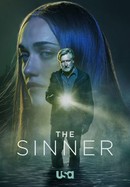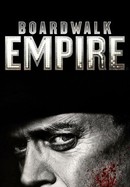 Rate And Review
Line of Duty: Season 1 Photos
Audience Reviews for Line of Duty: Season 1
As of all 5 seasons, it is my duty to say that this entire show is one of the Best Police Dramas produced in the UK, cast couldn't be any better and every episode makes you want to know what happens next. - Your Friend, Requiem.

A tense, gripping exercise in well-written TV drama. The showrunner has a deft hand in surprise and intrigue and the show delivers consistently great narrative and thrills from season to season. Well worth the watch for a story that keeps you on the edge of your seat and chewing your nails at every season climax.

Line of Duty Season 1 is one of the best cop series around. The pacing is almost perfect. At only 6 episodes they pack a lot in without it feeling too rushed.

MUCH better the second time around. Really enjoyed the story and most of the characters. Great writing

Fantastic acting and writing. Great plot twists.

Tight script, great acting; very authentic. Fast & intriguing plot with unexpected twists and turns. The best series I've had the pleasure of watching.

File this one under 'Glad it's all over, what a complete waste of time.' Five long, dreary, characterless episodes just to get a 'No result' at the end on all the key issues? Who thought that was a good idea? If you're going to make your audience suffer under a ham-fisted, unbelievable plot, with central actors who look like they're sleep-walking, with poor direction and blurry, out-of-focus camera work that can best be described as life in an unexpected earthquake zone, at least give viewers the pay-off of feeling SOMETHING has been decided. Suffice it to say, there will be no further series for us.

Action-packed, fast-paced, and with satisfying twists and turns. Well worth a watch.

Excellent. I'm also enjoying season 2. No sex scenes, good drama, fast moving plot. An interesting look at British police through the eyes of internal affairs.
See Details