 You might also like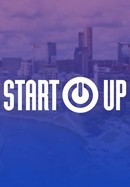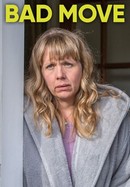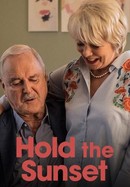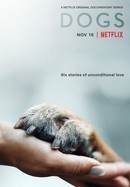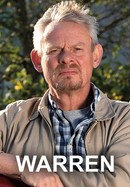 Rate And Review
Episodes
Air date: Feb 24, 2002
Five men are incarcerated in Dixon Correctional Institute in Louisiana.
View Details
Air date: Feb 24, 2002
An inmate's behavior decides where and how he spends his sentence.
View Details
Air date: Feb 24, 2002
Inmates deal with their emotions while accepting their crimes and facing the parole board.
View Details
Audience Reviews for Locked Up: Season 1
The main character is selfish weak n pathetic, this show is misleading garuntee if big mouth snitch did that she be dead, also they wouldn't let inmate have so much freedom only 10 days solitary after trying escape!

Totalmente viciante, personagens incríveis.

A Spanish Orange is the New Black (still quite different) only it has a better story line, and actually keeps you engaged. The seasons get better and better as you go. Even if the ending leaves a sour taste, seeing Maca change throughout the seasons is a sight worth seeing.

Amazing series - just finished the last season. Worth watching to the end. Great cultural insight. Fabulous story telling. Creative and so well done. Loved every second!

Suspensful, realistic and very empowering, Vis A Vis is a definetely must watch tv show and one of my favorites i ever saw. It has that realistic entertaining feel and it explores certain controversial themes in a very mature way. And after all, it feels like a triumph. Great season!!!!

it was great i watched everything but I give this a 5 cuz of zuleme fucking mad lad makes a flamethrower from idk what the fuck but drops like 20 hoes on her own and makes them run and say sorry she is a twisted psycho who cares about her self her daughter (fatima) macarenna and array and would fuck anyone over and not give a single fuck and comeback and spit in their faces like nothing happened. watch it you will fall in love with zulema too

Waste of time! the script and story are terrible, not thought of at all.

Vis a vis is so good!!! The acting is very good, and the storyline is also exciting and unpredictable.
See Details