You might also like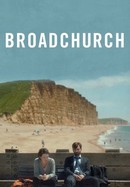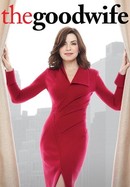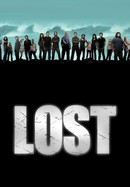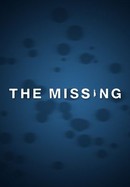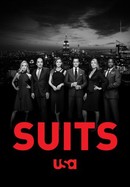 Rate And Review
News & Interviews for Mad Men: Season 1
Audience Reviews for Mad Men: Season 1
Great introduction season to this fantastic series.

As a man who works in media and advertisement industry myself, i can relate to some aspects in this series... Money, Women and Vast Networks. The writer did the research right!

6.3/10 — "Okay"/"Watchable" -(Seen in FEB '21)

RATING: B+ Creator: Matthew Weiner Mad Men is set in the New York City of the 60s. The Ensemble Cast is superb, the Writing is magnificent as is the Direction. I think I really don't have to write much about the Production Design or the Production Values in general cause you don't always see something as superbly crafted as it is the case in Mad Men. And if you start watching the show you really won't want to stop.

المسلسل يلقي نظرة عن قرب على عالم الدعاية والإعلان وثقافة الشركات في أميركا الستينات، في مرحلة تأسيس عالم نيوليبرالي وثقافة شراهة واستهلاك.

For a first time watcher season one needs patience and some time. However, the series starts to evolve and become what mad men is. For the second time watchers season one is a complex and very well written beginning. Each character have from the day one their complexity already flourished. Seen glimpses of what Draper and others are and how it will play at all other seasons, including the very end of the finale confirms the great work that is done in mad men.

Back to the time of defined gender roles, of charming women and powerful men. When everyone smoked. When drinks were plenty. When seduction was the way. Watch it for the style, for atmosphere, for exaggeration.

I lapped up Mad Men when it originally aired because it's smart, sexy, beautiful, poignant, educational, and everything from the cast to the costumes to the sets and soundtrack are completely impeccable. If you didn't live through the 1960s, you will learn and gain new appreciations and insights into your grandparents/parents. I'm rewatching currently and in the #metoo era it's even more fascinating and you can see why all those old white men don't understand and long for the "good ol' days." Joan and Peggy's arcs have grown even stronger and more interesting with time. One of my top 5 favourite shows of all time.

La temporada más costumbrista de la serie. Se pinta más la época que en ninguna otra temporada.

This is an amazing show from start to finish, I cannot say enough great things about the cast, the writing, the sets, the character development, the costuming, the music, the entire concept blew me away.